What is the Equine Photographers Network?
Learning • Making Connections • Improving Photographic, Production and Business Skills
We are a growing network of equine photographers working together to encourage professional integrity and career development through education, community and professional growth, while promoting our members work in numerous international equestrian imaging markets.
Established in 2000, our global community shares a passion for horses and photography and in creating beautiful, unique and inspiring equine imagery. We serve as a platform for photographers to promote and share their work, and our vibrant online community offers support, education and opportunities. We welcome members of all skill levels who share our passion for horses and photography!
We hope you enjoy browsing our site and will consider joining us.
For Visitors
Find inspiration as you browse our member portfolios.
Search our Member Directory to find a photographer in your area.
Submit an Image Request to find the right photograph or a Job Request for a photographer to cover your event or promote your horses.
Search "Rescue Volunteer" in our Directory to locate our member volunteers who give back to various equine rescue organizations.
Visit our brand new Gift Shop for unique and beautiful items for that special horse lover in your life.
Join us on Social Media!
On Facebook: Daily Horse Shots to share images and participate in shoots and challenges, and get feedback on your images on Horse Photo Critique and follow our public EPNet page. Enjoy more horse photos on Instagram.
Our EPNet Members have access to resources including:
The EPNet Chat Page – Our active online community allows members to network with fellow members. Learn, chat, and get support from equine photographers from around the world.
Job, image and second shooter needs – Members receive image and photographer requests and network for second shooters and assistants.
AHP Career Track – Our affiliation with American Horse Publications allows us to network with the equine publishing industry.
Business Forms – Boilerplate forms and contracts vital to your photo business.
Sponsor Promotions – Members receive special offers and discounts from our sponsors and affiliates.
Photographers' Resources
We are constantly striving to build a knowledge and resource base for our members and site visitors.
Preparing for the shoot – Plan your photo sessions with these helpful suggestions for both photographer and horse owner.
Links and resources to products and services for all photographers.
Forum Knowledge Archive – Many great resources from our original Members' Forum.
Photo of the Week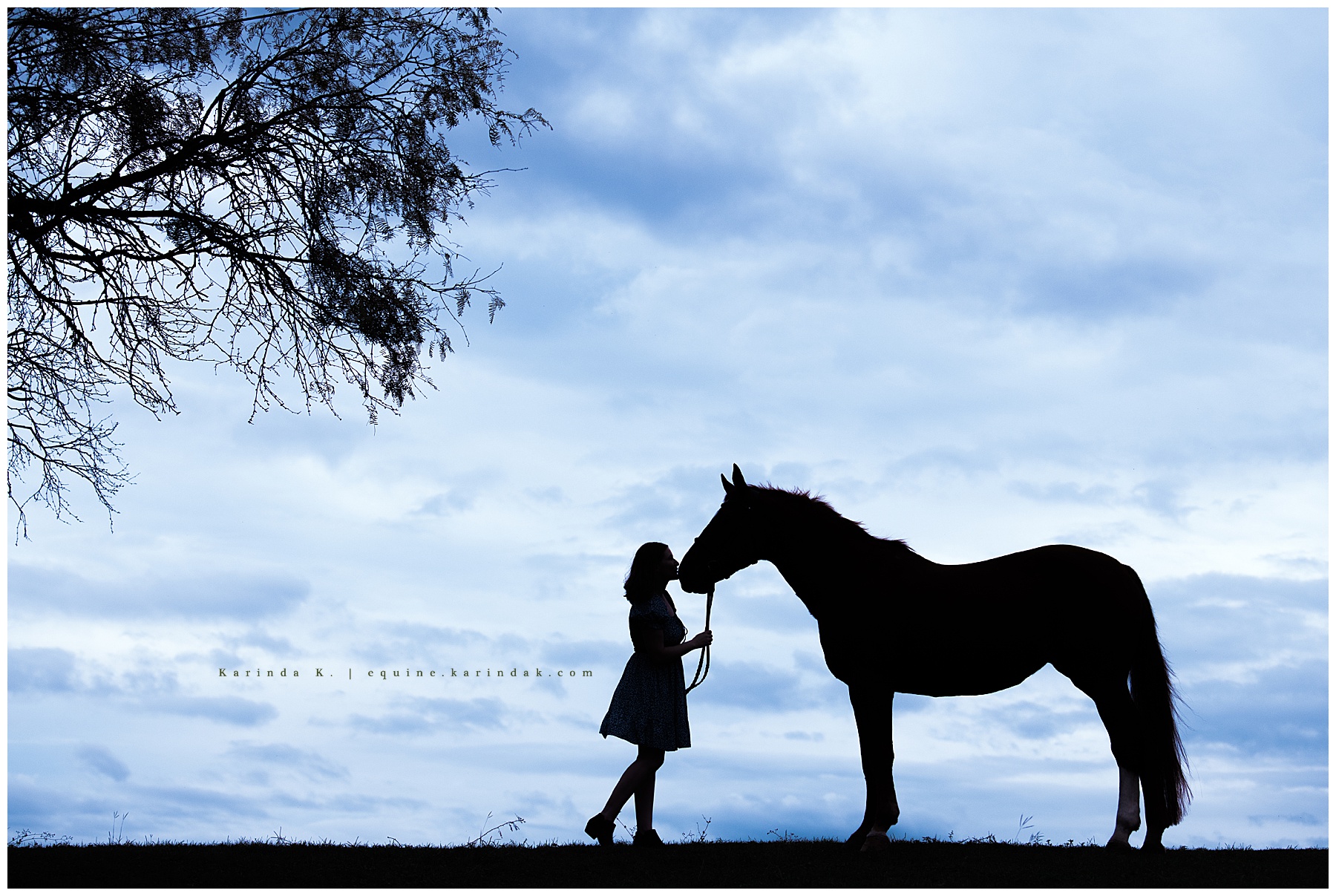 After the Storm
© Karinda Kinsler

This week's featured photo is by Karinda Kinsler,
a photographer based in Texas.
Expect to dive deep into these principles that can reshape your journey:
• Insights that propelled my own growth.
• Strategies to navigate the nuances of equine photography.
•Incredible speakers and a supportive community of fellow photographers.
This isn't just about photography; it's about transforming our lives through passion.
Ready to level up? Secure your spot for just $10!
New Round-up of Photo Workshops Posted
Just updated! Check out our current list of skill-building workshops, photographic adventures and epic events for photographers of all levels. Read More »
Powderhorn Ranch Women's Retreat
Powderhorn Ranch Women's Retreat October 2-6, 2024 Douglas, Wyoming Ladies: Join us for four nights at the beautiful Powderhorn Ranch in wild and wonderful Wyoming as we enjoy the hospitality and horsemanship of the wonderful True family. This will be...
Equine Photography classes with Terri Cage
Now available On Demand. Join Terri Cage to learn when you want to. From Horses and Human Portraiture to how to create Black Backgrounds or Marketing through Social Media. These classes are now available to take at your own pace....
become a member
Join the Equine Photographers Network and gain access to exclusive events, continuing education courses, and your own portfolio to share your equine photography with others.
join our mailing list
Stay up-to-date with the latest Equine news, events, and photography tips. Join our newsletter and receive periodic updates from our team. Don't worry - we hate spam, too!