Molly Valdes
Associate Pro Member
Member Since June 04, 2021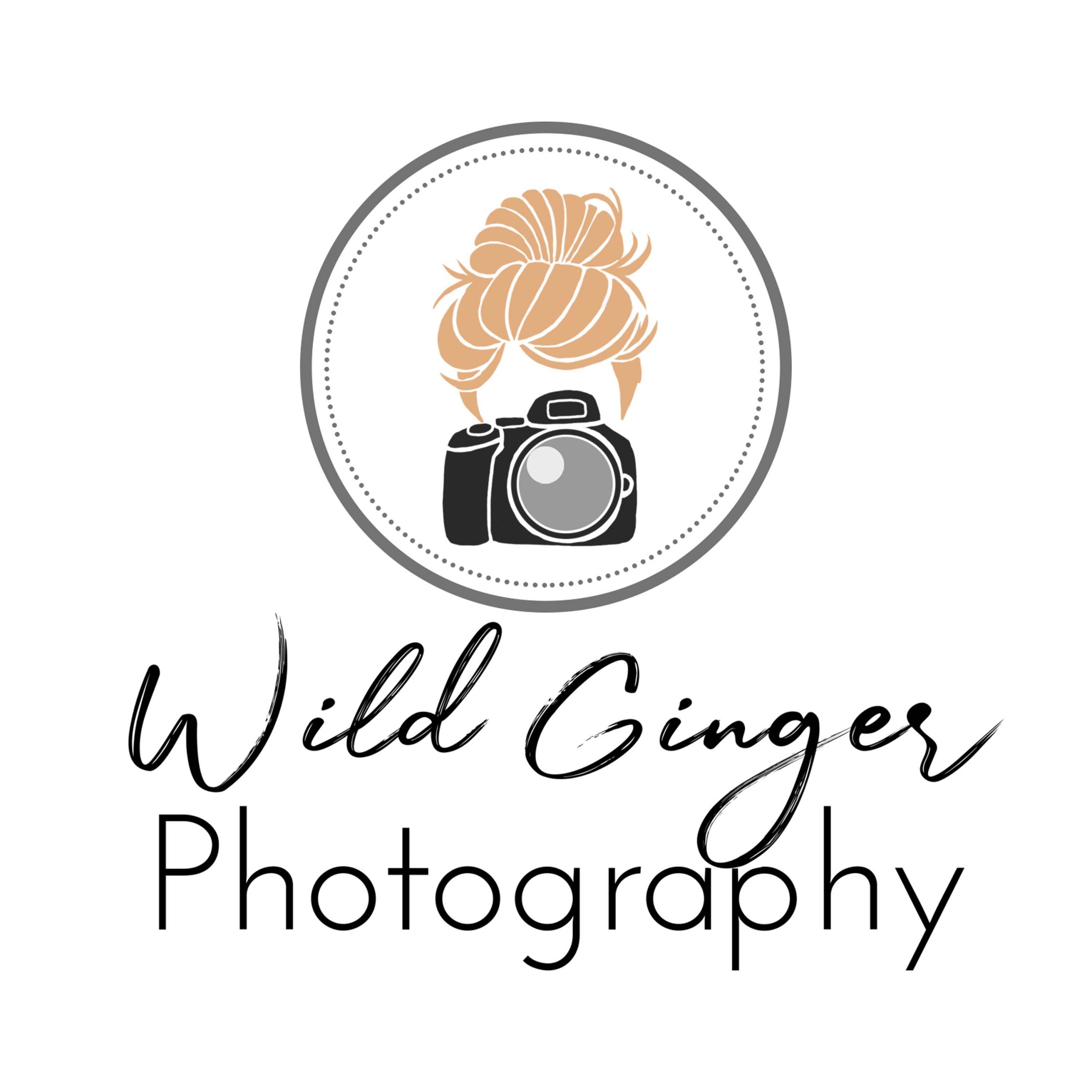 Major horse lover! Growing up, I knew I would work in the equine industry all my life. As part of a lifetime spent with horses, I now balance my photography business with teaching riding twice a week. My greatest joy comes from bringing young horses or a young riders along to be knowledgeable and confident. While photography started out as a fun way to showcase my pupils progress it has become both my craft and my passion. My experience with the western, English, and driving disciplines, combined with the eye I developed as a trainer allows me to know what to look for to produce stunning images that show the best of horse and rider. While my current focus is Gypsy Vanners and stock horses, I also love working with Hunter-jumpers and USDA folk. My goals include traveling across the US and the world to learn evermore about forces and photography and to give my clients the best experience I possibly can! Whatever your needs, I look forward to working with you.
Available Services:
Art,
Black & White,
Digital,
Event or Show,
Farm,
Portrait.
Wild Ginger Photography
Jacksonville, Florida, United States 32257
Selected Images
contact this photographer
Would you like to contact this photographer? Use the form below to email the photographer through our website. Please note that the Equine Photographers Network cannot control how quickly you receive a response.