Molly Johnson
Pro Member
Member Since November 08, 2022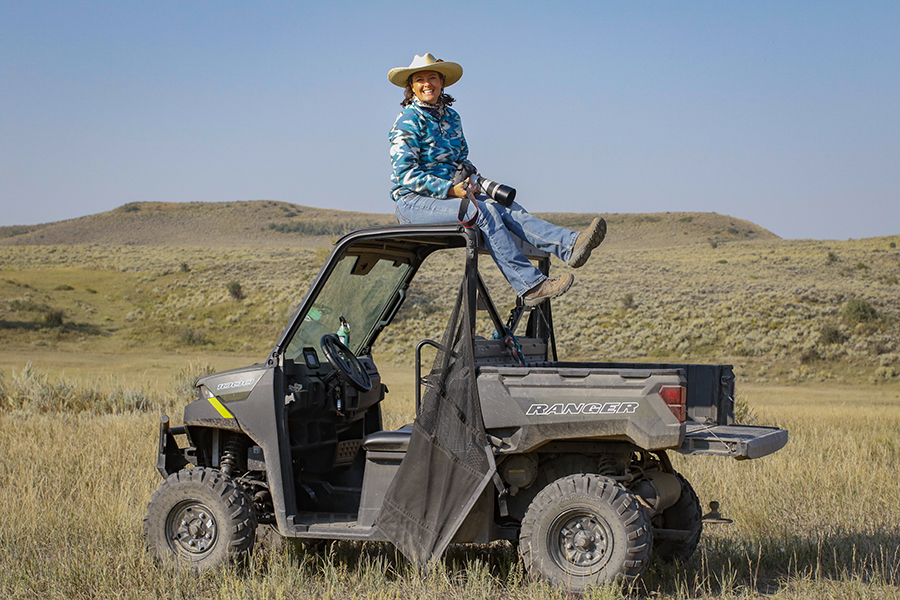 Professional Equine Photographer in Colorado
Well Howdy! I'm a professional Equine and Commercial Photographer! I am based out of Granby, CO, but travel all over the world for my clients! I have worked in the Dude Ranch industry for the last 15 years and have worked on 12 different ranches across the United States. I have a commercial degree in photography with a specialty in Lifestyle Portraits and Weddings. I photograph all types of things in the industry; pro-golf tournaments, food and beverage, commercial and editorial imagery, families, weddings, pets and horses- you name it, I've done it!
Molly Johnson Photo
Granby, Colorado, United States 80446
Selected Images
contact this photographer
Would you like to contact this photographer? Use the form below to email the photographer through our website. Please note that the Equine Photographers Network cannot control how quickly you receive a response.