Laura Bridwell
Pro Member
Member Since April 13, 2023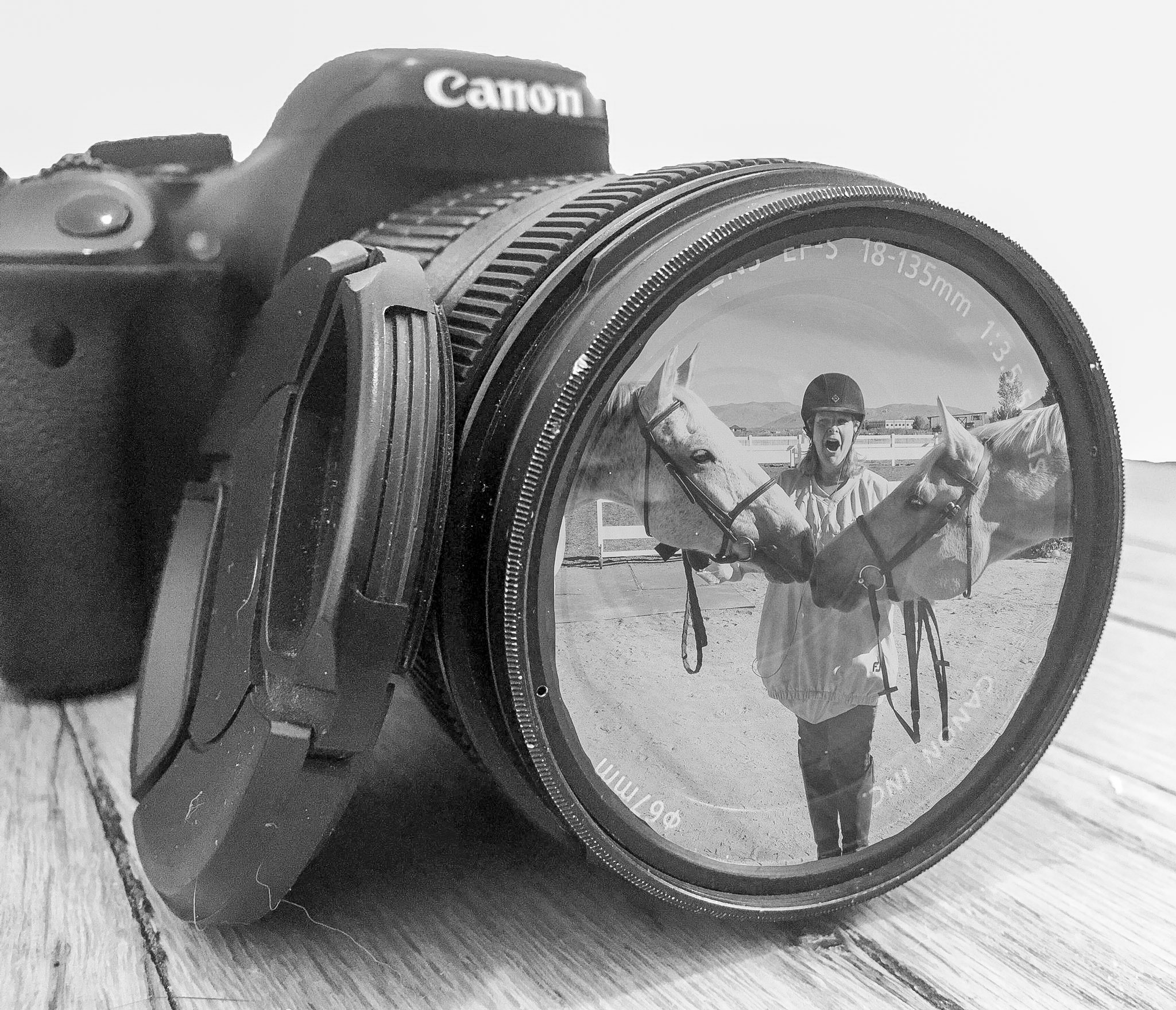 Laura Bridwell Photography
Equestrian photography is more than a perfect competition photo. It's about telling a story, a partnership with your horse, your trainer, and your friends. It's showing you getting the blue and lessons you learn. I know how to be patient and wait for perfect the shot, when to take that perfect candid picture, and how to capture all the details that tell your story. Private client services offer you all aspects of your horse show experience, from warm up rings to in-gate. Cherish not only every victory, but those to quiet candid times with you, your friends and your horse. I have over 50 years in the equestrian world, showing and training horses, and 40 years as a photographer. I expanded my creativity not only with the camera at equestrian events, but with portraits, real estate, product marketing and the occasional wedding.
Available Services:
Art,
Black & White,
Digital,
Event or Show,
Farm,
Portrait.
Laura Bridwell Photography
GENOA, Nevada, United States 89411
Selected Images
contact this photographer
Would you like to contact this photographer? Use the form below to email the photographer through our website. Please note that the Equine Photographers Network cannot control how quickly you receive a response.