Keli Wakeley
Pro Member
Member Since September 27, 2021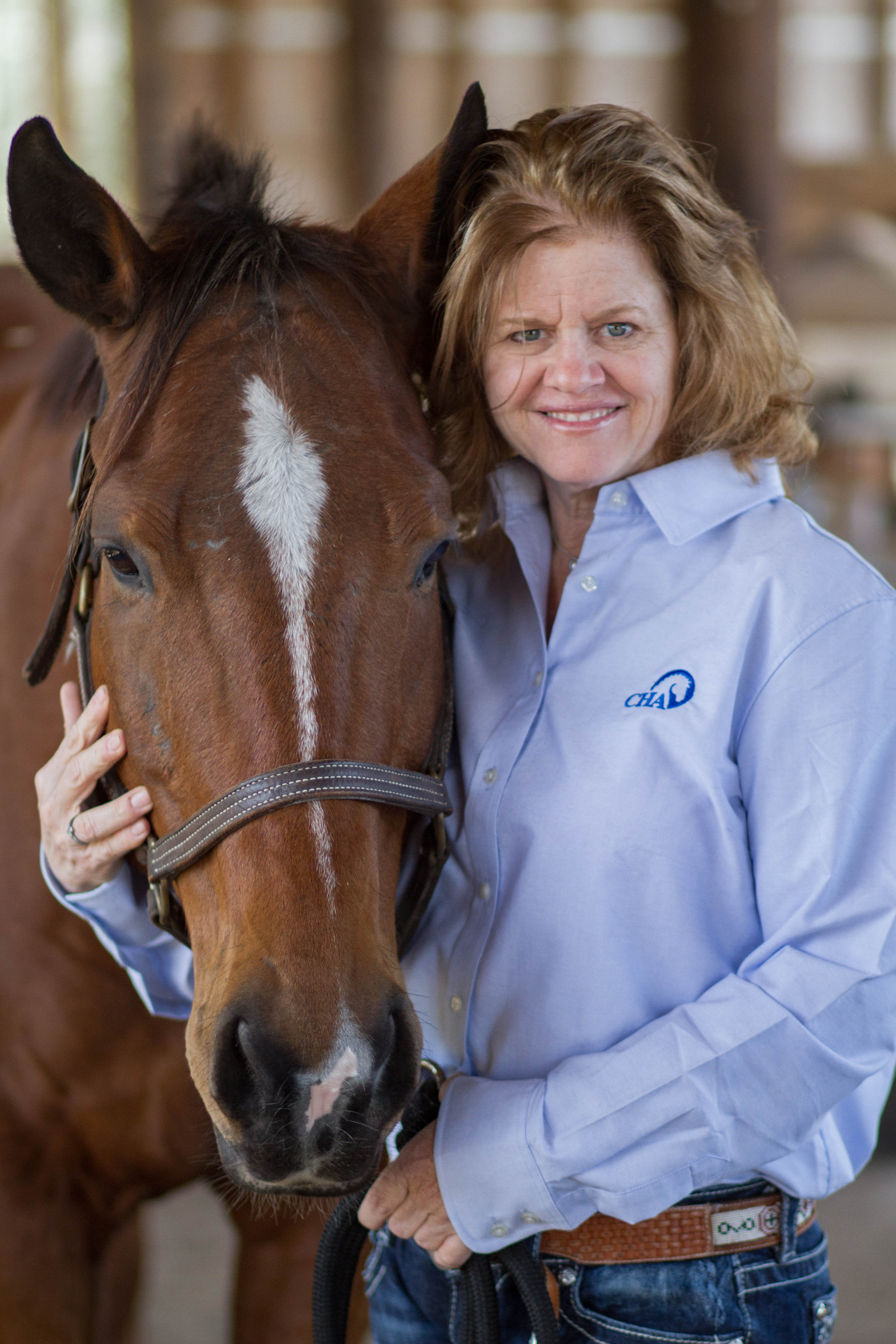 Keli Wakeley is a natural light portrait & event photographer located in Newberry, Florida. When not behind the lens, you will find her spending time with her daughter or enjoying the Florida outdoors. In addition to photography Keli is a Certified Horsemanship Association (CHA) horseback riding instructor and Co-Regional CHA Director for Florida. She has been blessed to have horses in her life since childhood, where she spent many hours with her father watching Thoroughbreds work on the south Florida Race tracks near her hometown of Fort Lauderdale. During this time she developed an interest in photography. As a child she would photograph friends, horses, and family with a disposable camera. As a teen and then as an adult, her love for photography and capturing special memories continued to grow. When she was a full time instructor, she found herself photographing/videoing her young students. The opportunity sparked her interest in pursuing her lifelong love of photography professionally. To date, she enjoys photographing equines, canines, and events in addition to other portrait work. Keli's goal as a photographer is to capture the spirit and beauty of all her clients.
Available Services:
Black & White,
Event or Show,
Farm,
Portrait,
Stock.
Newberry, Florida, United States 32669
Selected Images
contact this photographer
Would you like to contact this photographer? Use the form below to email the photographer through our website. Please note that the Equine Photographers Network cannot control how quickly you receive a response.