Karen OShaughnessy
Pro Member
Member Since July 15, 2022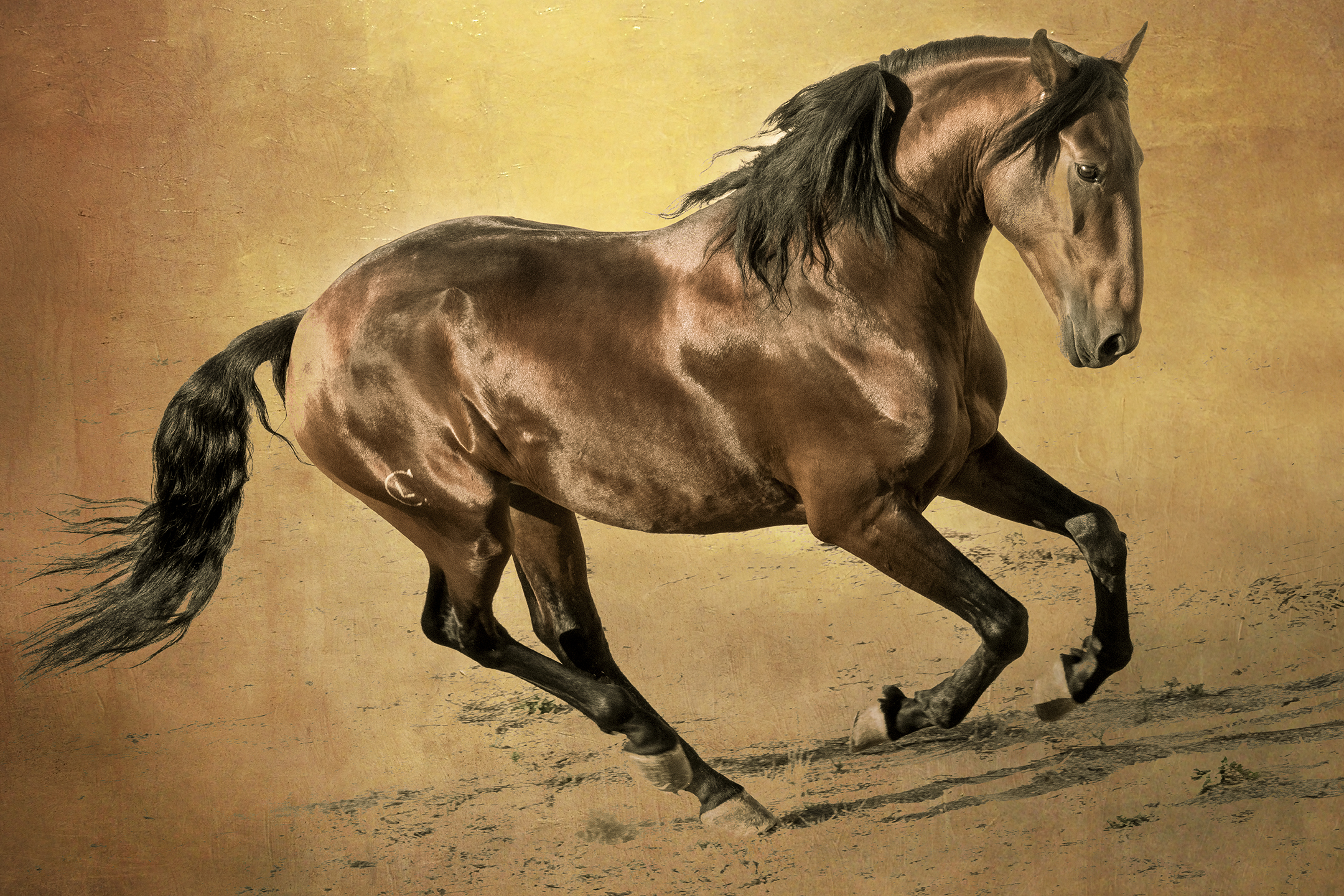 Equestrian Fine Art Photographer
Horses and Photography have always been part of my life. I began to ride at the age of 6 and received my first Brownie camera from my Father at the age of 10. As a child I focused on my family and animals and as a teen I began to use blurred psychedelic images as backgrounds for fashion shows I put on while working retail. Everything changed once I got a SLR in 1972 and at the same time a darkroom. I carried my darkroom along with me when I returned to live in Mexico and Guatemala and finally New Mexico. Moving full time back to Mexico in 1992 I left the darkroom behind and used transparencies until I finally switched to digital and never looked back. My digital darkroom uses the same principals but a whole lot more tools to be able to be more creative. I now use digital software and multiple layers to achieve the end result. I have always continued my ongoing education in photography and in the early 1980's I was fortunate to spend a week taking classes with Ansel Adams, Ruth Bernard and Lucian Clergue to name a few. I worked as an assistant to Lucian when he came to photograph in the Southwest of the United States. For over twenty years I have largely dedicated my work to photographing horses, cowboys and charros. I have lived in Los Cabos, Mexico full time now for over 20 years while continuing to travel to Spain and Portugal, photographing horses. I still ride a Spanish mare here in Los Cabos. My enthusiasm for horses and the people that care for them and photography has never waned. Throughout the years, I have had a number of one woman shows both in Mexico and the United States as well as group shows. My work can be found in Folger's Gallery, Midland, Texas and in Pez Gordo Gallery in Los Cabos, Mexico.
Available Services:
Art,
Black & White,
Digital,
Merchandise.
Karen OShaughnessy Art
San Jose del Cabo, Mexico 23406
Selected Images
contact this photographer
Would you like to contact this photographer? Use the form below to email the photographer through our website. Please note that the Equine Photographers Network cannot control how quickly you receive a response.