Jessica Atkins
Pro Member
Member Since February 12, 2021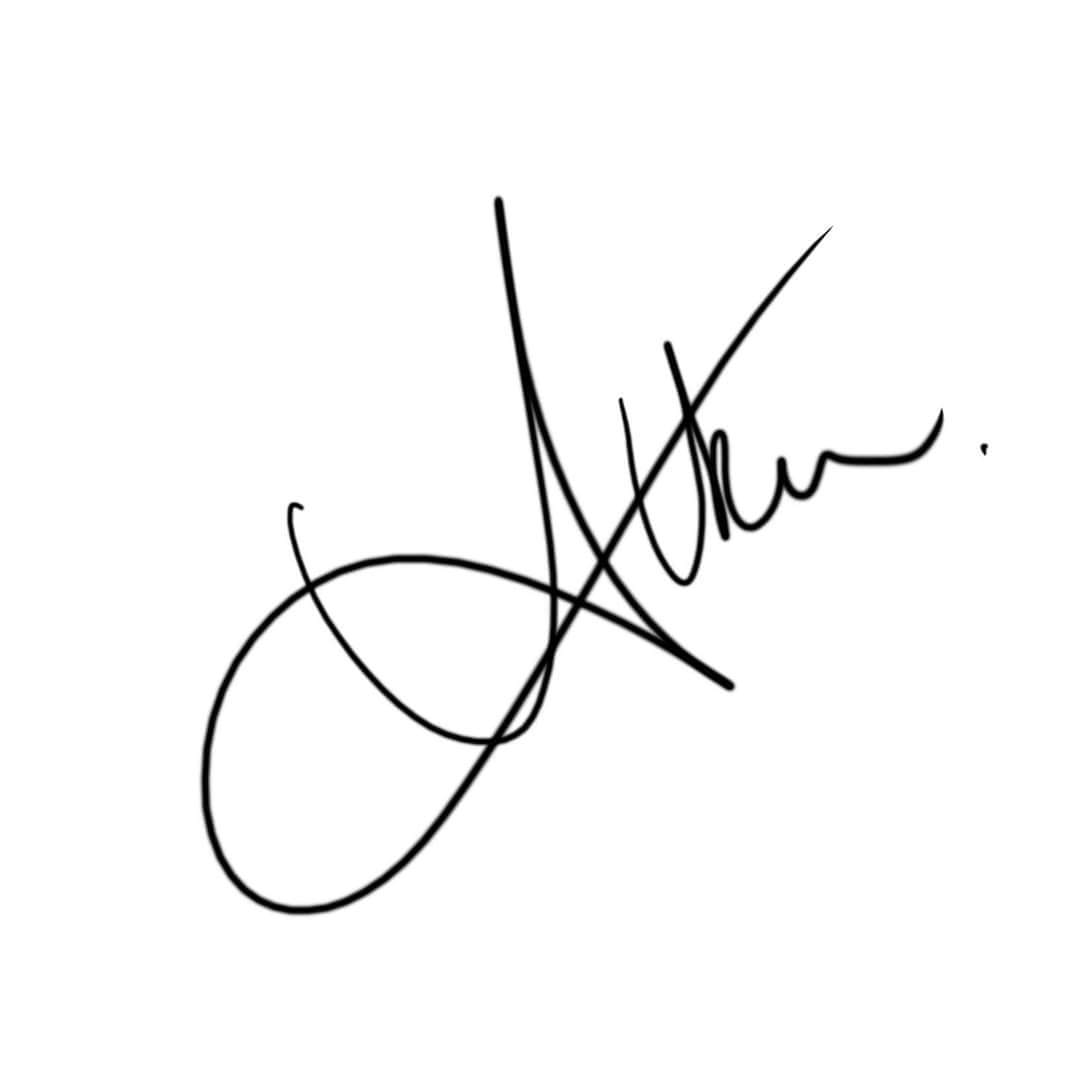 Jessica combines her love of photography and animals by specializing in taking artistic portraits of our equine and wildlife friends. ​ She began combining the two loves when she was very young. As a child and in her teens, she would photograph anything and everything she could find in her grandmother's garden. ​ As she grew up her love of horses only increased. She was fortunate enough to lease a bold and spirited Andalusian X dressage schoolmaster, who she learned the art of dressage with. He had such an incredible way of moving, and a cheeky personality, she fell even more in love with the intrinsic beauty and form of the horse. ​ Jessica studied photography at school, however her dream to make a career out of it began in 2014 when she was given her first Canon DSLR camera. She decided to become an equine photographer because it meant she could capture on film and treasure the animals she loved for even longer. ​ (Jessica's Footnote) "What you may not know about me is that I have ASD (autism spectrum disorder) and I love to advocate for others who are also neurodiverse. This does mean however I do operate a little differently. I find it difficult to communicate effectively over the phone, so communication is usually done by email. My ASD is a blessing in this industry, the things that make my brain special are an advantage when it comes to my work." "When people look at my pictures I want them to feel the way they do when they want to read a line of a poem twice.
Jessica Atkins Photo Art & Studio
BEECHWORTH, Australia 3747
Selected Images
contact this photographer
Would you like to contact this photographer? Use the form below to email the photographer through our website. Please note that the Equine Photographers Network cannot control how quickly you receive a response.