Elizabeth Devenney
Pro Member
Member Since June 09, 2023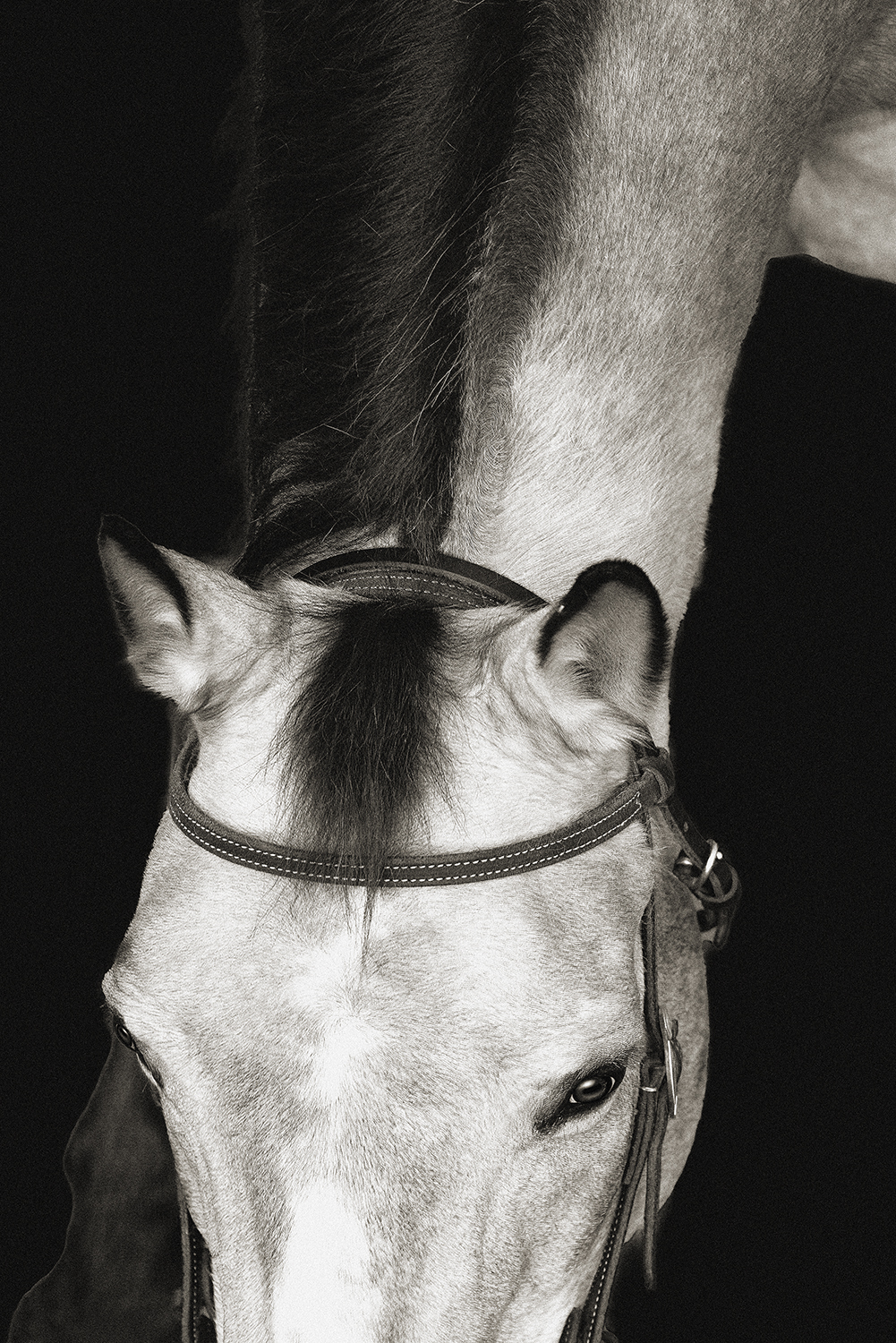 Capturing your horse's story
We are a dynamic husband and wife team residing in the breathtaking mountains of Colorado. Photography has been an intrinsic part of my (Elizabeth's) life since my early years. Thanks to my father's introduction to the art form, I discovered my true calling. With over 40 years of professional experience, I have had the privilege of capturing a wide range of subjects through my lens. However, it was the enchanting world of equines that truly captivated our hearts and ignited our photographic journey. While I excel in the technical aspects of photography, my husband Rich possesses an innate ability to connect with animals. His upbringing on a family farm cultivated his love and innate talent for understanding and communicating with our furry friends. Together, we form a harmonious partnership where my visual expertise and his animal whispering skills converge to create captivating and meaningful equine photographs. When we're not immersed in the world of equine photography, our days are filled with the joyful presence of our four beloved Griffons. In addition, we cherish every moment spent with our four adult children, their partners, and our three extraordinary grandchildren. Our family and the tranquil beauty of the mountains surrounding us provide the perfect backdrop for a fulfilling life. With boundless enthusiasm, we eagerly anticipate the opportunity to capture the unique story of your horse. Through our lens, we aim to encapsulate the essence and spirit of these magnificent creatures, preserving their stories for generations to come. Join us on this remarkable journey as we immortalize the extraordinary tales of your equine companions.
Available Services:
Art,
Digital,
Farm,
Portrait.
Devenney Ranch Equine Photography
BRECKENRIDGE, Colorado, United States 80424
Selected Images
contact this photographer
Would you like to contact this photographer? Use the form below to email the photographer through our website. Please note that the Equine Photographers Network cannot control how quickly you receive a response.