Dale Maas
Pro Member
Member Since February 24, 2021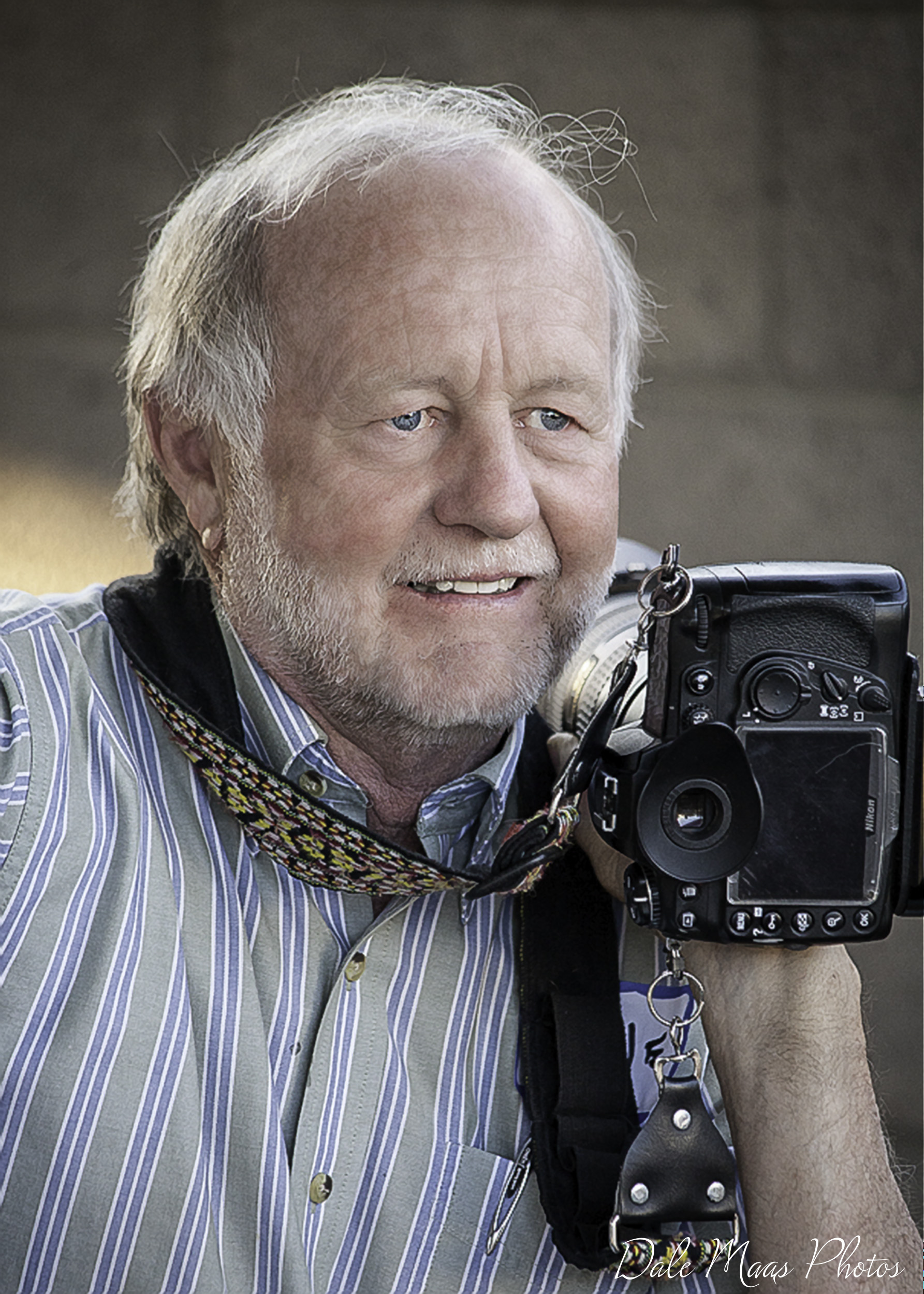 I have a history of many relocations, residing in 10 states and 6 areas outside of the U.S. and extensive travel, before retiring.   In 2004 I settled in Prescott AZ where I volunteer for AZ Fish and Game, checking on manmade, wildlife water catchments in remote locations.  Always with camera at hand, it is on these trips that I fell in love with wild horses. Over these many years I have observed changes, as foals were born and later as the young stallions fought and left to begin their own band of Mustangs. I have expanded my search for wild horses to include other western states. I also do volunteer photography for United Animal Friends, a local no kill adoption organization for Dogs and Cats.
Prescott, Arizona, United States 86303
Selected Images
contact this photographer
Would you like to contact this photographer? Use the form below to email the photographer through our website. Please note that the Equine Photographers Network cannot control how quickly you receive a response.