Carien Schippers
Pro Member
Member Since January 01, 2000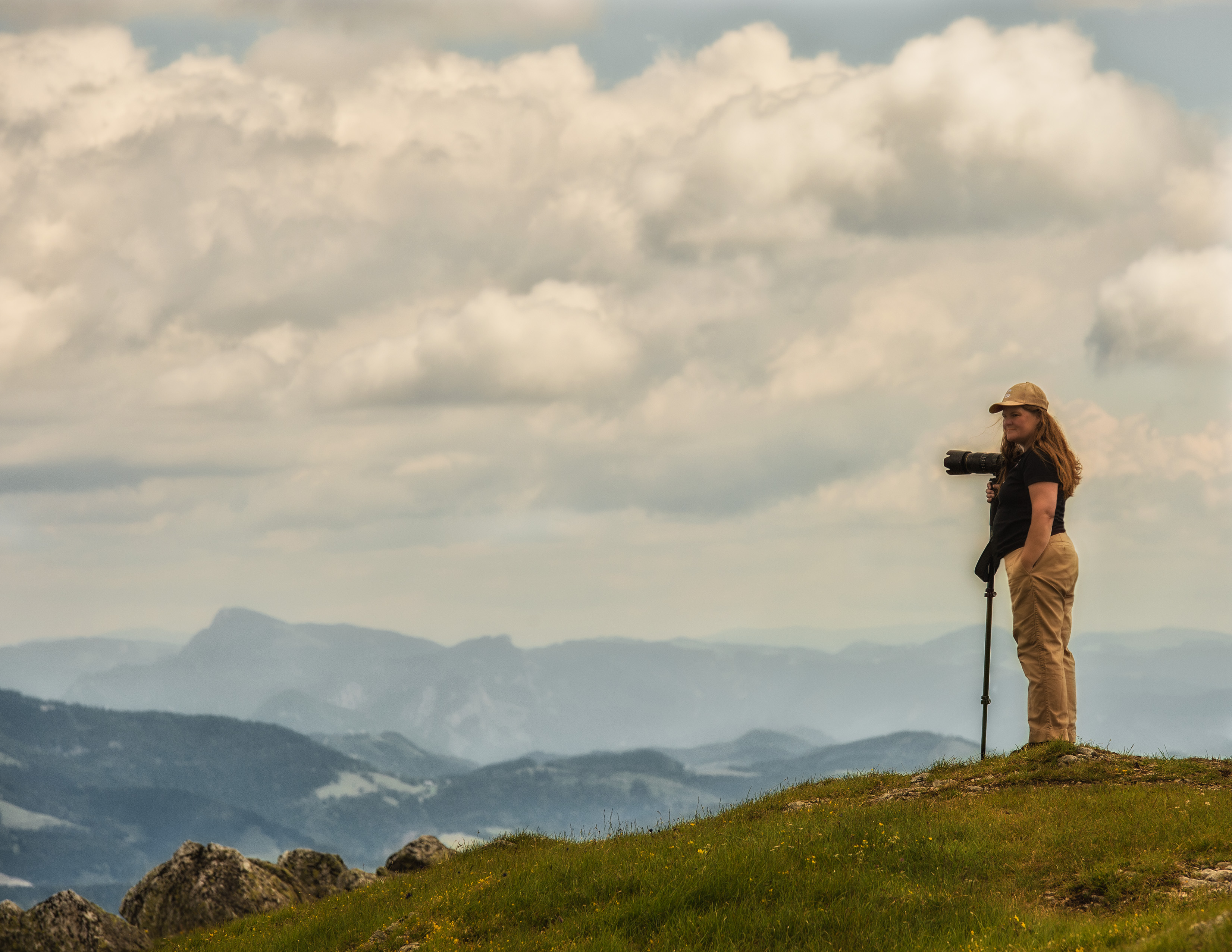 Serving the Northeast and the world since 1976, extensive stock archive available
Serving the Northeast since 1976 with a broad range of experience with many horse breeds and disciplines: from Morgans, Arabians, dressage horses and competitive trail riding to wild horses, western lifestyle, mules, donkeys and drafts, I strive to document the diverse world of the equine! Breeds include many unusual and rare breeds including Camargue, Lipizzan, Suffolk Punch, various wild horses including Mountain and Moorland ponies of the UK, Konik horses in the Netherlands and Chincoteague and Pryor Mustangs. Widely published in magazines and catalogs such as Western Horseman, Equus, Equine Journal, Chronicle of the Horse, The Journal, SmartPak, America's Horse, American Cowboy, The Horse, State Line Tack, Back in the Saddle and many more. I travel world wide and am available for ranch and portrait work, and maintain a vast archive of stock images for commercial and editorial usage. Contact me to discuss your image needs and ideas! Drop me an email for links and passwords to my keyworded stock galleries.
Available Services:
Art,
Advertising & Commercial,
Photography Clinic,
Digital,
Editorial,
Farm,
Merchandise,
Portrait,
Stock.
ImagEquine Photography
Walton, New York, United States 13856
Selected Images
contact this photographer
Would you like to contact this photographer? Use the form below to email the photographer through our website. Please note that the Equine Photographers Network cannot control how quickly you receive a response.