Brandy Yi
Pro Member
Member Since February 13, 2021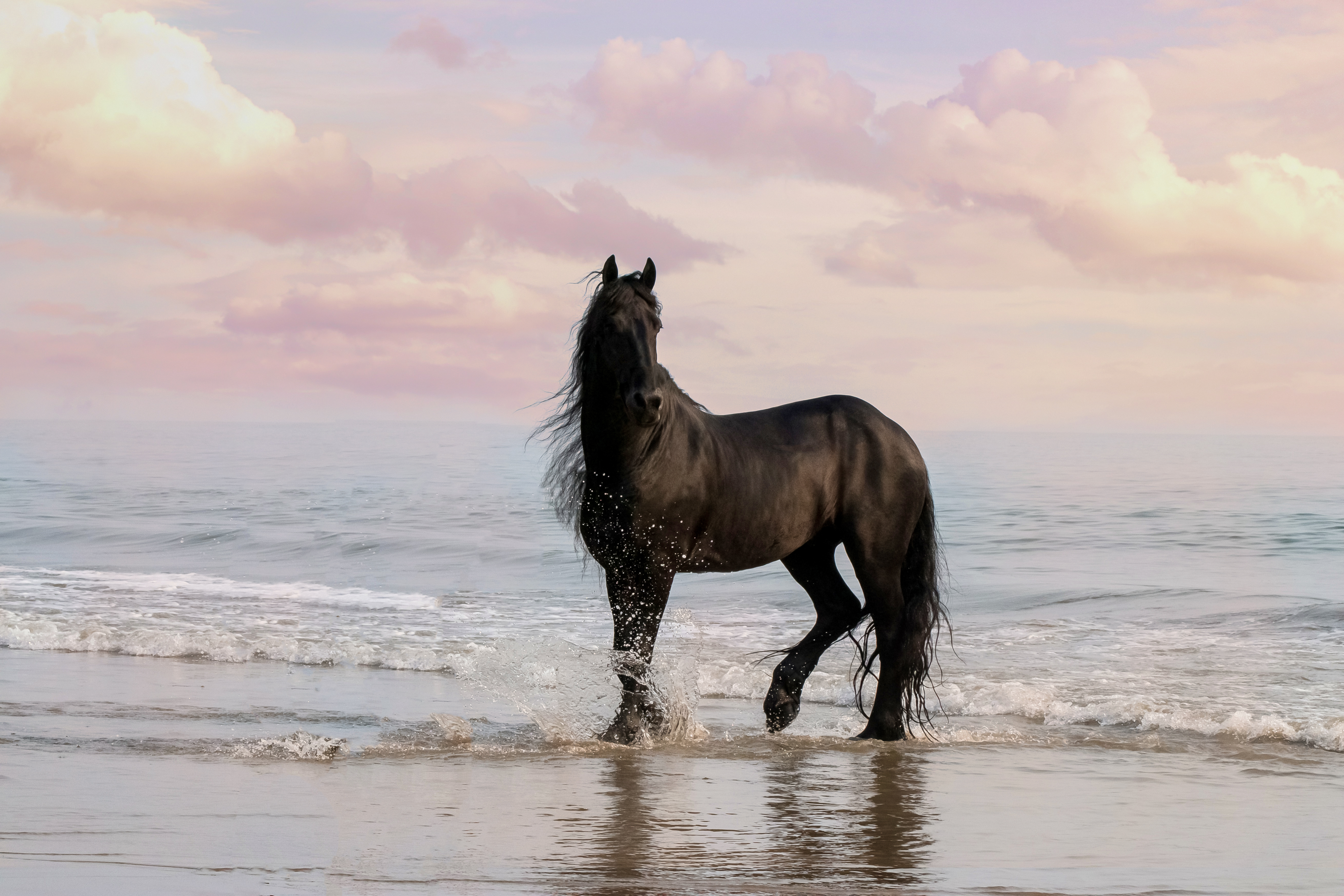 Brandy Yi Equine Photography
I was eight years old when I rode my first horse; upon her back, my whole world melted away and all of my troubles vanished; the most magical feeling I could have ever experienced. It only took a few years for me to meet the horse that would hold my heart for the following twenty-five years. Within my photography, I empathize with fellow equestrians as I capture beautiful moments of the love and connection you share with your horse. I know how important it is to create moments that are extraordinarily unique, and I do so by making each of my shoots individualized and enjoyable for every one of my clients. Due to my dedication and passion towards all things equine, I believe that I am a magnificent option for your photography needs. I am here to capture memories, not just photos. I have years of experience as well as a wide range of clients who keep returning to me, allowing me to continue living my dream as an equine photographer while gaining close friends along the way. Every time I set eyes on a beautiful horse my mind takes me back to the fascination that came with my very first ride; that giddy eight-year-old girl still lives inside of me as I bring that magic to you through my camera's lens. There is nothing more important to me than creating beautiful memories between you and your equine! Contact me for more information and to schedule your shoot today!
Brandy Yi Equine Photography
La Crescenta, California, United States 91214
Selected Images
contact this photographer
Would you like to contact this photographer? Use the form below to email the photographer through our website. Please note that the Equine Photographers Network cannot control how quickly you receive a response.