Susan Rex
Pro Member
Member Since February 16, 2020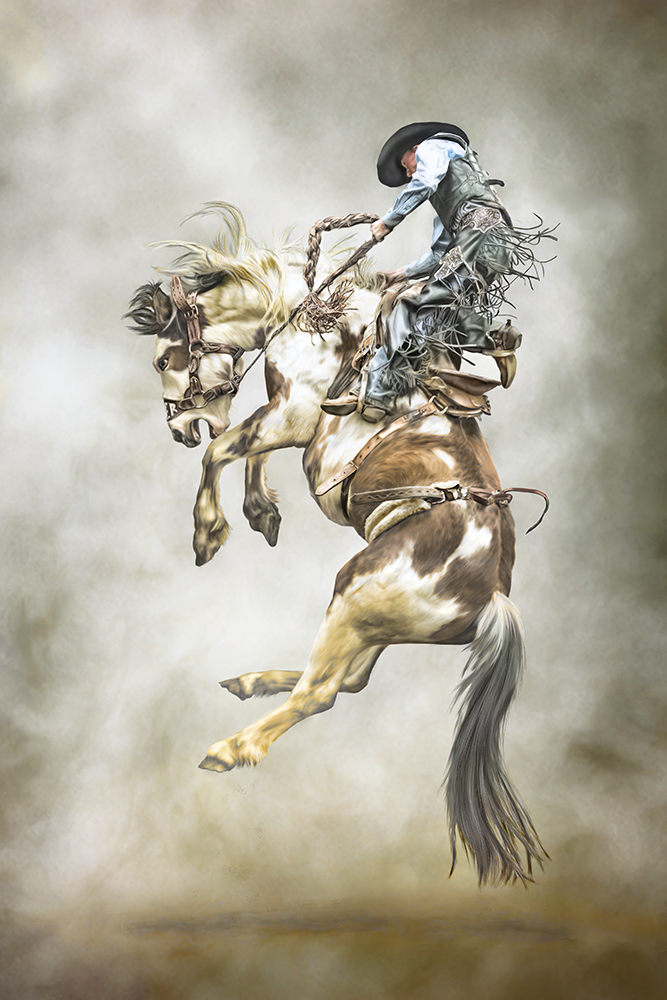 The Buckin' Photographer, Susan Rex, provides professional portrait and event photography to help capture memories and tell stories. Susan's roots in western culture and her ability to find the 'right light', helps her to capture the incredible bonds between her clients and their horses. People love Susan's photographs, which show the beauty, majesty and personalities of these magnificent animals and the love between the horse and owner. Susan's services are further enhanced by her artistic skill and creative instincts when she produces fine art digital renditions of her wide-ranging photographic portfolio. Susan's love for photography has allowed her to travel widely, to meet a variety of people, to expand her experiences in life and to fall in love with all the horses too.
Available Services:
Art,
Advertising & Commercial,
Black & White,
Digital,
Event or Show,
Farm,
Graphic Design,
Portrait.
The Buckin Photographer
Medicine Hat, Alberta, Canada T1A 8G8
Selected Images
contact this photographer
Would you like to contact this photographer? Use the form below to email the photographer through our website. Please note that the Equine Photographers Network cannot control how quickly you receive a response.