Susan McClafferty
General Member
Member Since September 27, 2017
Where Luxury Meets Lens
My name is Susan McClafferty and I am the photographer/artist behind Mareish Media. I am an Equine Studio Fine Art Photographer and I sell my art prints in galleries, through agencies, and online. As a photographic artist, I enjoy experimenting with color, shape, and the play of light and shadow on the timeless, elegant lines of the equine body. My aesthetic is dramatic, modern, and playful. Equine fine art photography with a twist.
Mareish Media LLC
Boyce, Virginia, United States 22620
Selected Images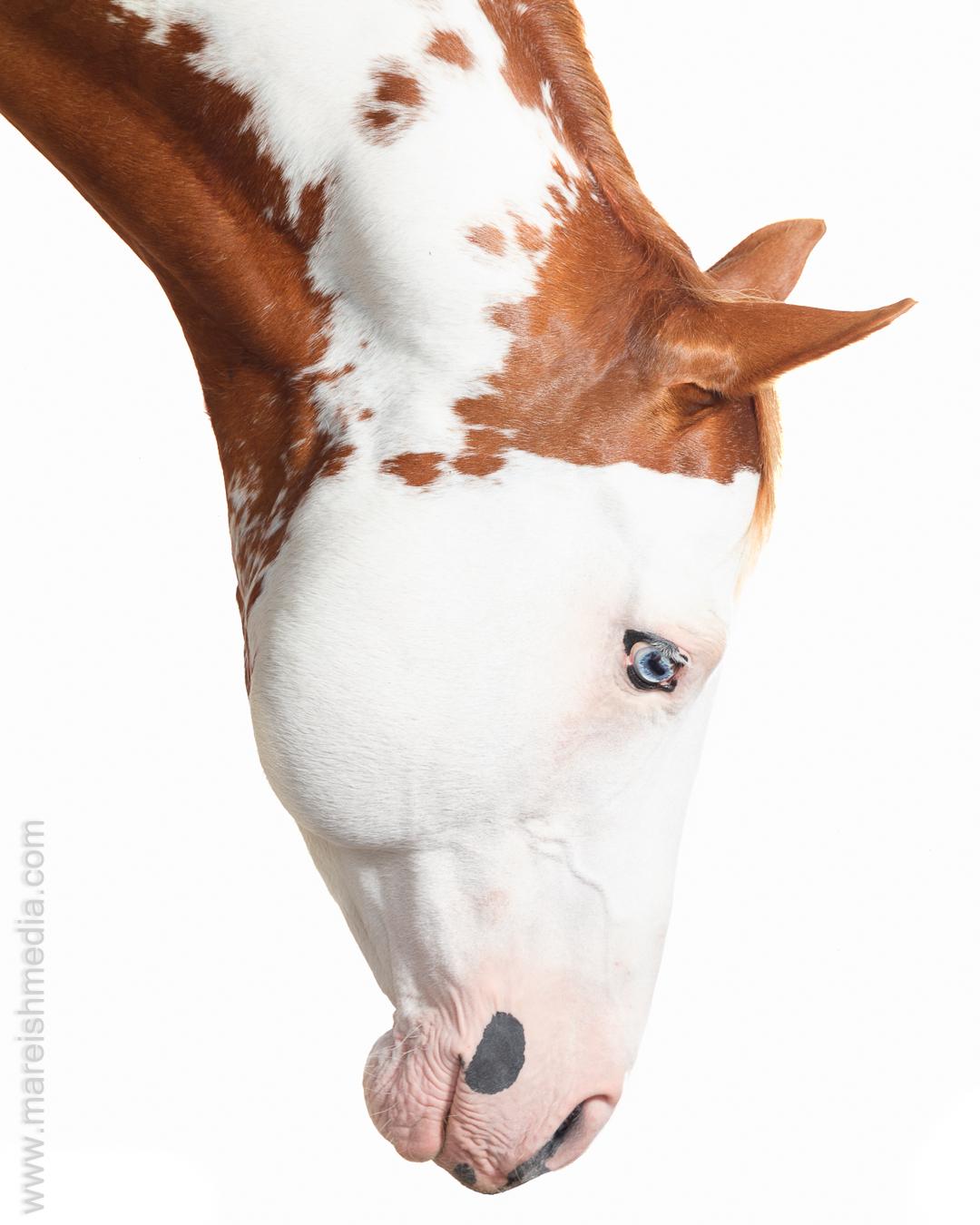 contact this photographer
Would you like to contact this photographer? Use the form below to email the photographer through our website. Please note that the Equine Photographers Network cannot control how quickly you receive a response.