Scott Trees
Pro Member
Member Since January 03, 2005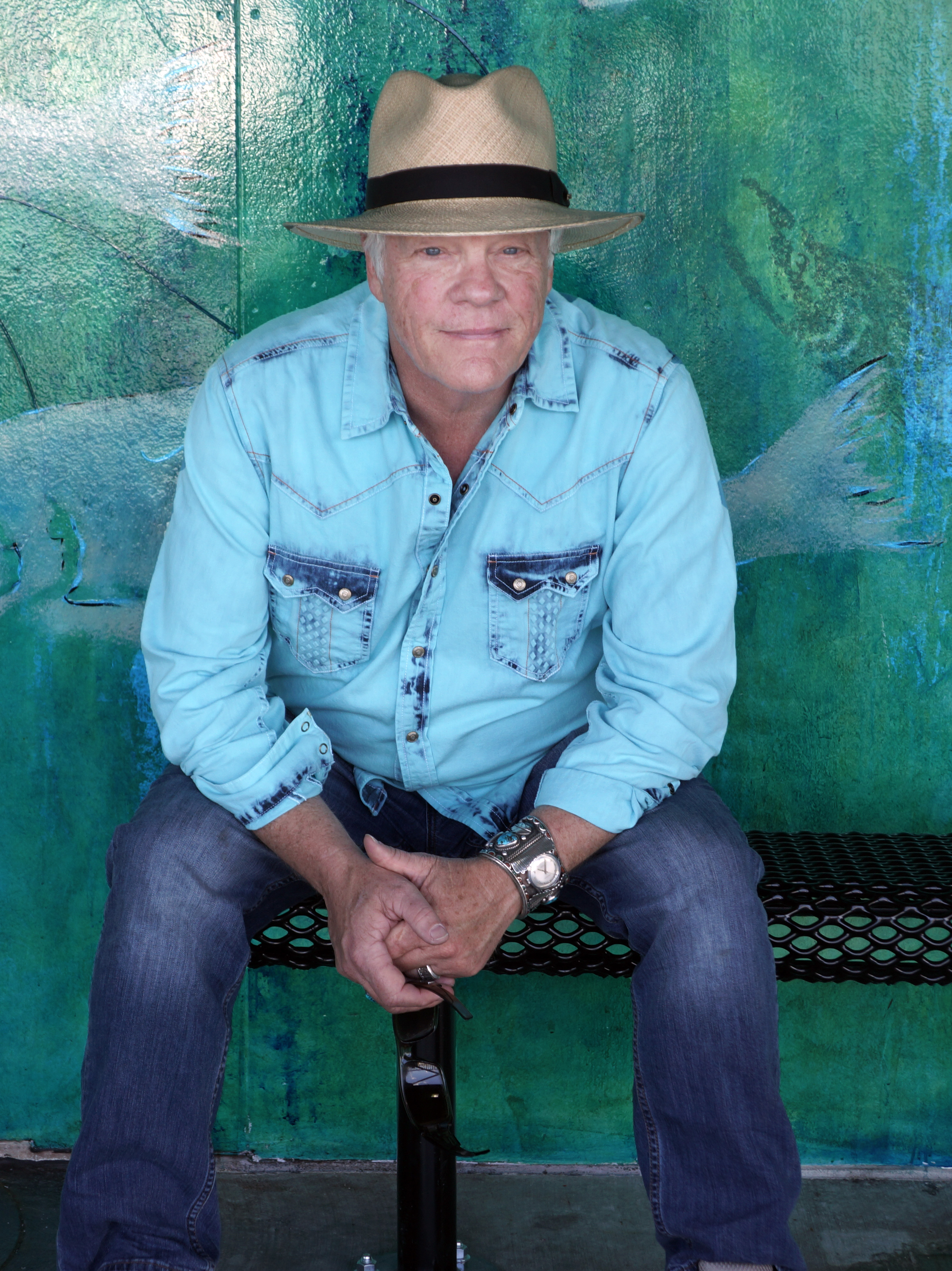 I am fortunate to have done something I love my entire working career and that is be photographer. Horses have been the primary subject of my efforts, and I have traveled the world capturing their beauty and essence. My style embodies an artist's understanding of light and a tactile emotional portrayal of my subjects. While horses have been the primary subject, my work is not limited to just that area. I also do commercial work including architectural, fashion, portraiture and travel journals. My locations have been worldwide ranging from ghettos to palaces and everything in between! My services include promotional photography, videography, marketing, editorial, lectures, and seminars. I am also starting a series of international travel photo-tours. My first was to Mongolia, and many new locations are on the drawing table for 2022.
Available Services:
Art,
Advertising & Commercial,
Black & White,
Photography Clinic,
Digital,
Editorial,
Farm,
Merchandise,
Portrait,
Race,
Stock,
Video.
Scott Trees Photography
Tryon, North Carolina, United States 28782
Selected Images
contact this photographer
Would you like to contact this photographer? Use the form below to email the photographer through our website. Please note that the Equine Photographers Network cannot control how quickly you receive a response.