Rebecca Neff
Pro Member
Member Since January 22, 2021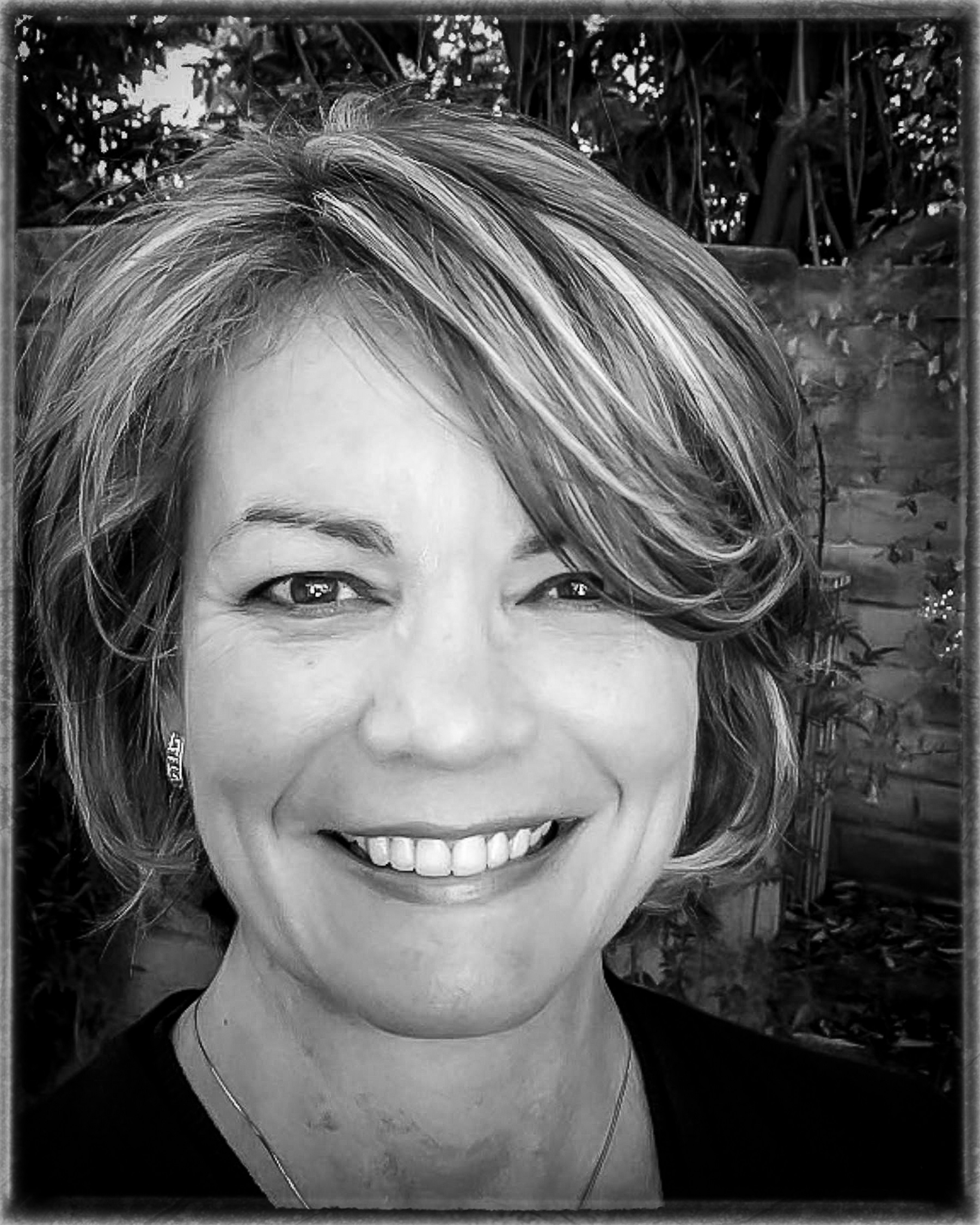 "A Picture Should Tell a Story..." My photography started with my love of horses, but my first serious work was in landscape. I also have a background in architecture and design, where I developed my eye for structure, patterns, and context. My goal is of course to capture the essence and beauty of a horse, but to also create a larger image of the event, the story -- to transport one to the moment in time the picture was taken. My equine work has ranged from local horse shows and clinics to FEI international jumping and dressage, and have had my photographs published in several national equine publications (Dressage Today, Chronicle of the Horse, American Hanoverian Society). My life with horses started when I was 10 years old living in central Turkey, learning to ride at small riding stable located next to an American complex in Ankara, Turkey. The instructor was a retired Turkish cavalry officer, our "Hodja", who taught us dressage and jumping on arab, anglo-arab and thoroughbred horses, many of them rescues from the racetrack. Perhaps the most exciting adventure for me was riding cross-country across the Turkish countryside, galloping full-speed over freshly plowed fields where Hodja had gotten permission from local farmers for us to enjoy. I was hooked, and have had horses in my life ever since. I focused on jumping as a teenager and in college as a member of the Pennsylvania State University equestrian team, then shifted to dressage as an adult. In the past ten years, I have also bred and raised several Hanoverian horses in California and am now looking forward to starting my latest young mare soon under saddle. Specializing in equine, landscape and architecture, to "catch the moment". I also provide commercial photography services for advertising and publication. Custom image artwork, photo sessions, clinics, shows, events.
Rebecca Neff Photography
Frisco, Texas, United States 75035
Selected Images
contact this photographer
Would you like to contact this photographer? Use the form below to email the photographer through our website. Please note that the Equine Photographers Network cannot control how quickly you receive a response.