Pam Gabriel
Pro Member
Member Since August 12, 2013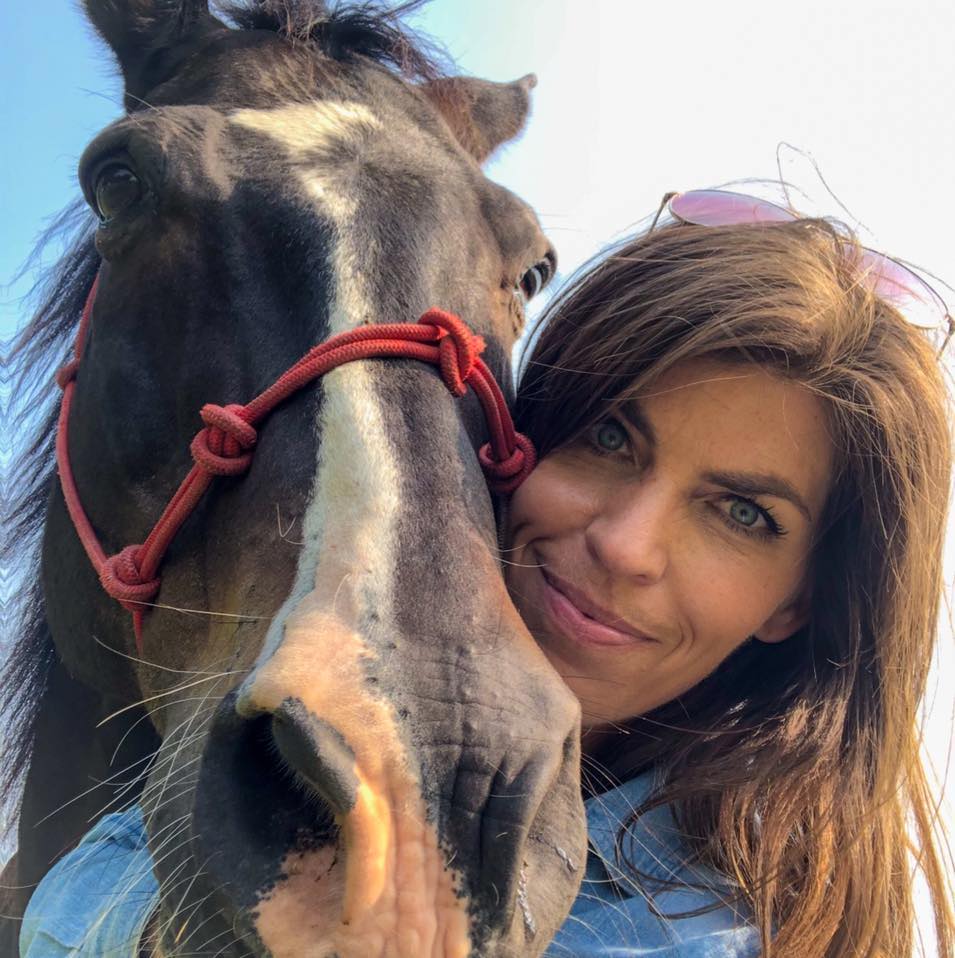 Hi! I'm Pam of Pam Gabriel Photography! I love capturing all things equine with my camera....whether that's the closeness of a girl and her best friend, the partnership of a cowboy and his mount, or the speed, athleticism, beauty, and grace of horses in their element doing what they were born to do. While I love that my images are proudly displayed in people's homes, they have also been published on the cover of America's Horse and in Western Horseman magazine, as well as in calendars. I enjoy traveling to unique locations that allow me to have images that speak to a large audience...as well as more intimate audiences who share the same living room. I am based out of the Twin Cities in Minnesota, but frequently travel back home to northern Wisconsin as well as up to far northern Minnesota....and everywhere in between or nearby. I enjoy traveling, so I'm willing to meet you where you need me. Thank you for stopping by!!
Available Services:
Art,
Advertising & Commercial,
Event or Show,
Editorial,
Farm,
Merchandise,
Portrait,
Stock.
Pam Gabriel Photography
Inver Grove Heights, Minnesota, United States 55076
Selected Images
contact this photographer
Would you like to contact this photographer? Use the form below to email the photographer through our website. Please note that the Equine Photographers Network cannot control how quickly you receive a response.