Natalie Seabolt
General Member
Member Since January 26, 2018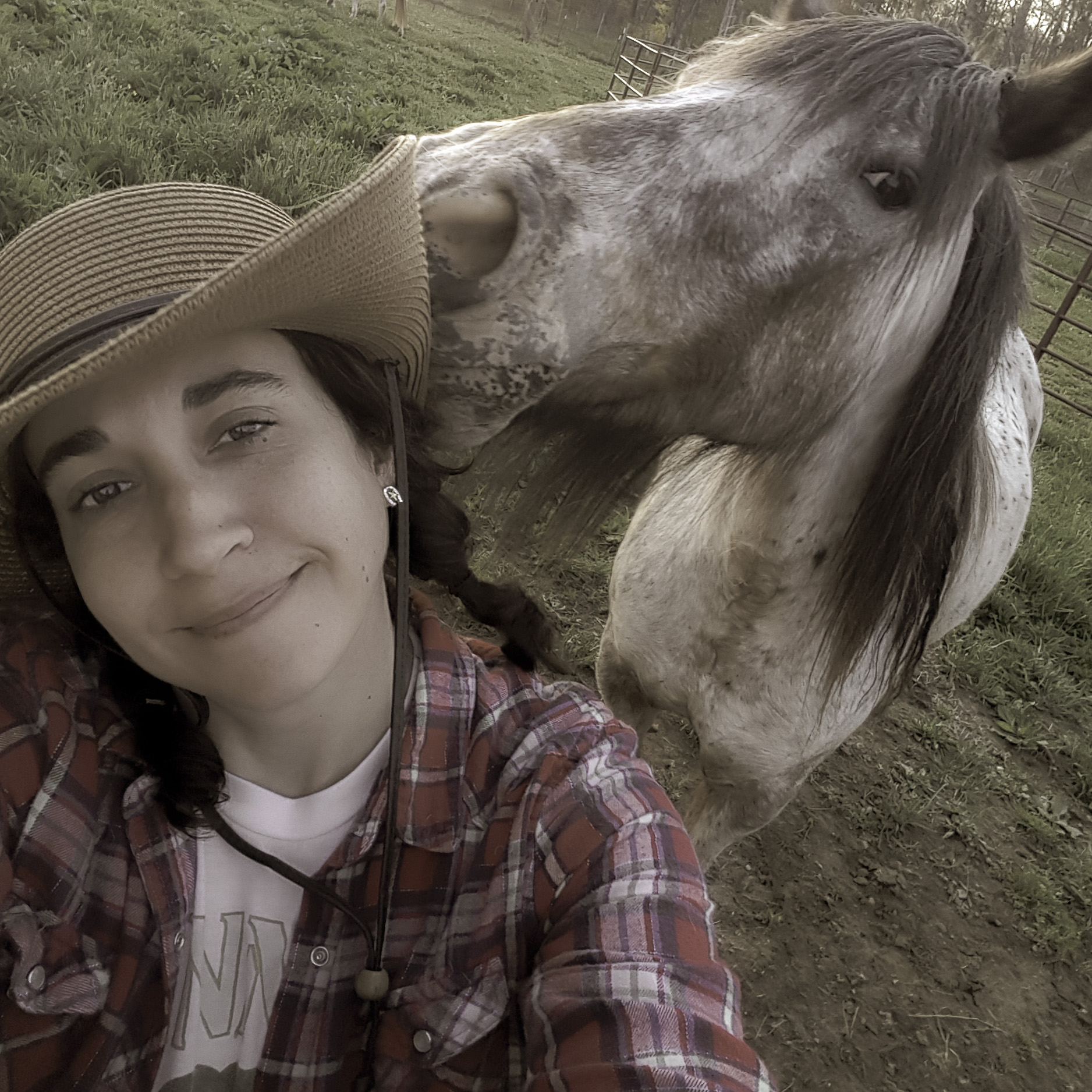 Natalie Tess Seabolt
Natalie Seabolt lives and works in the hills of West Virginia with her family and horses. She owns Summer Pastures Photography, a venture she began after her life was saved by a very special horse. Natalie likes to help people make art and memories with their horses.
Available Services:
Art,
Farm,
Portrait.
Summer Pastures Photography
Craigsville, West Virginia, United States 26205
Selected Images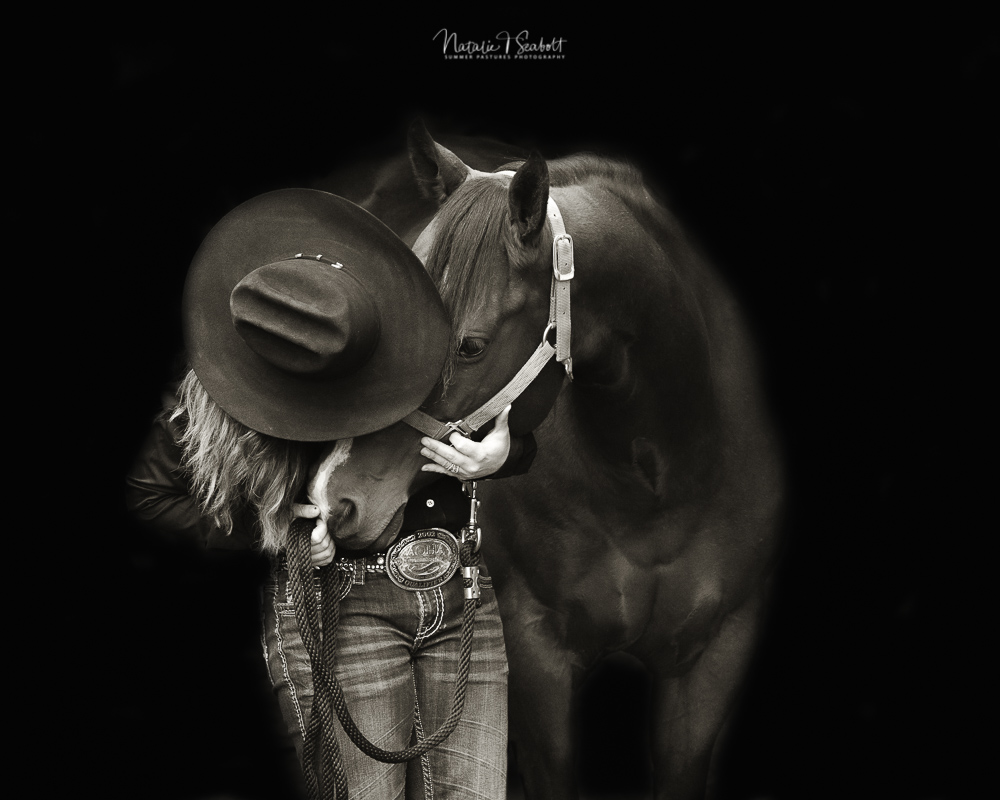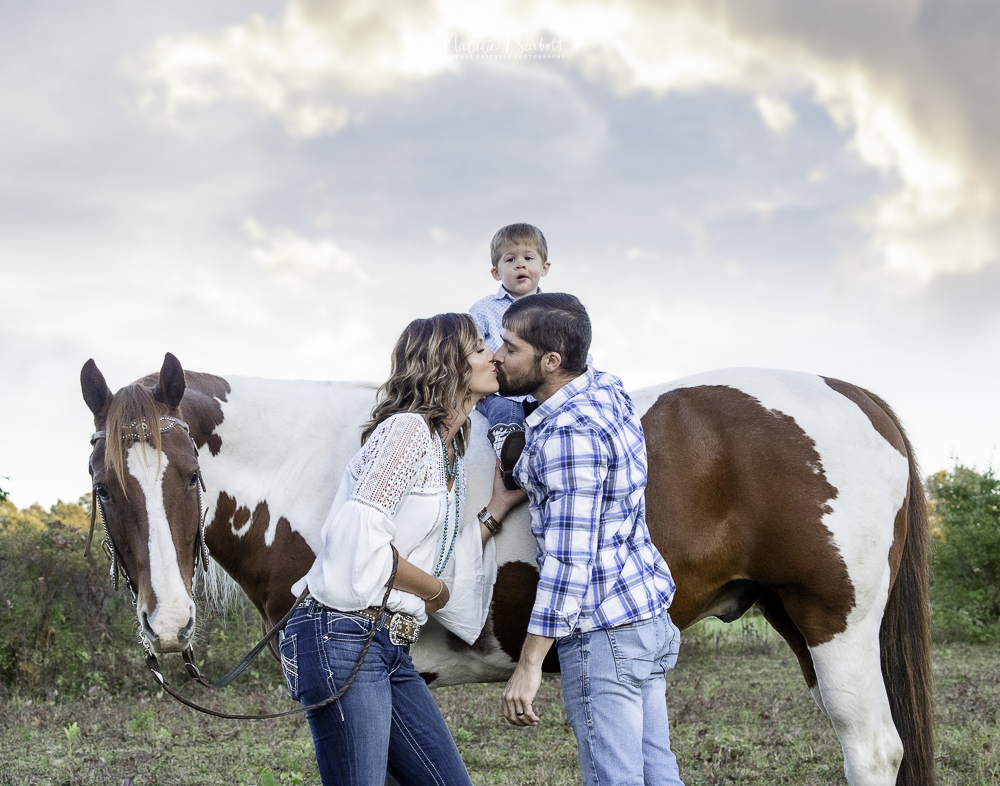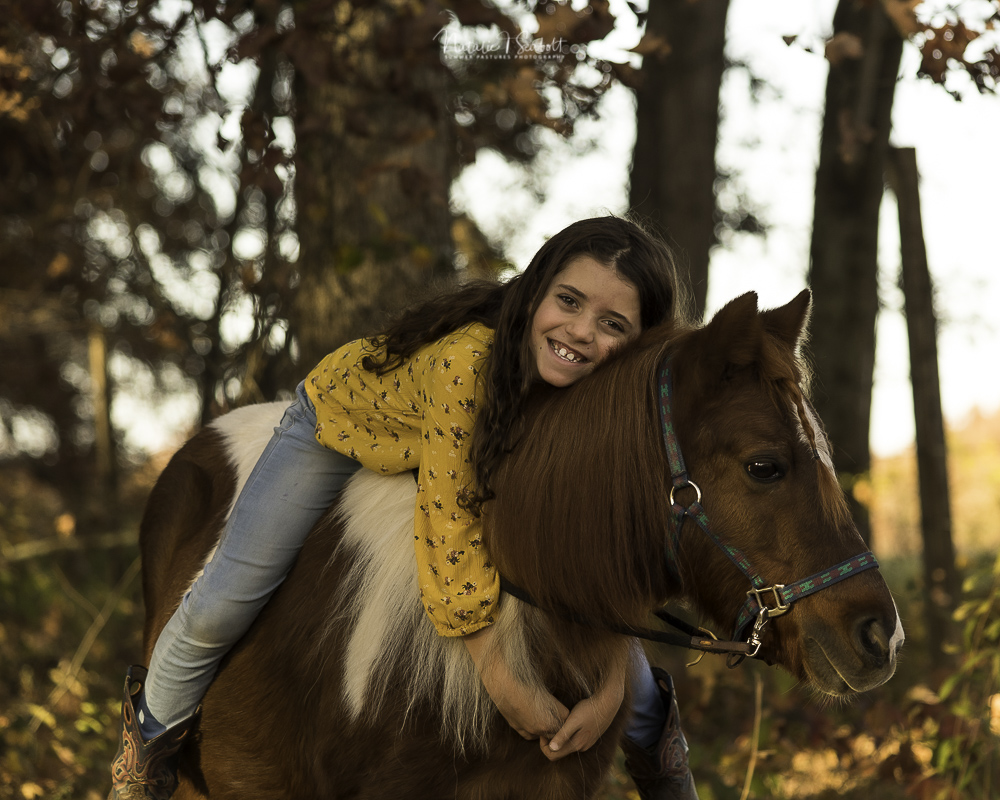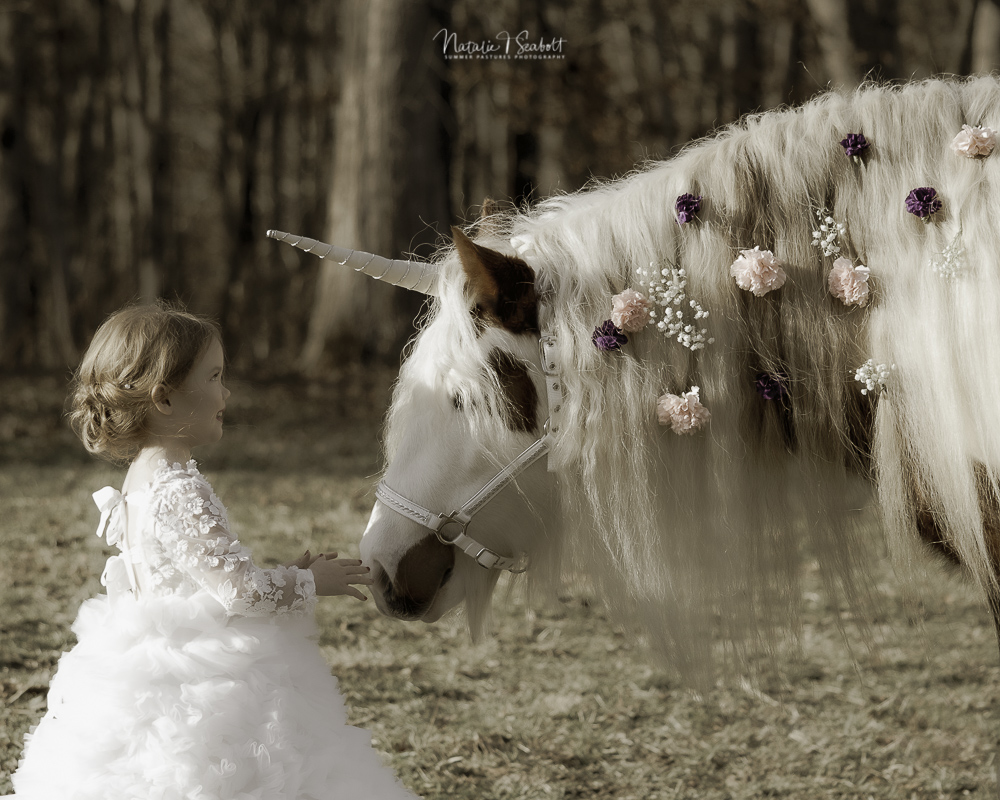 contact this photographer
Would you like to contact this photographer? Use the form below to email the photographer through our website. Please note that the Equine Photographers Network cannot control how quickly you receive a response.