Maura Allen
Pro Member
Member Since November 27, 2017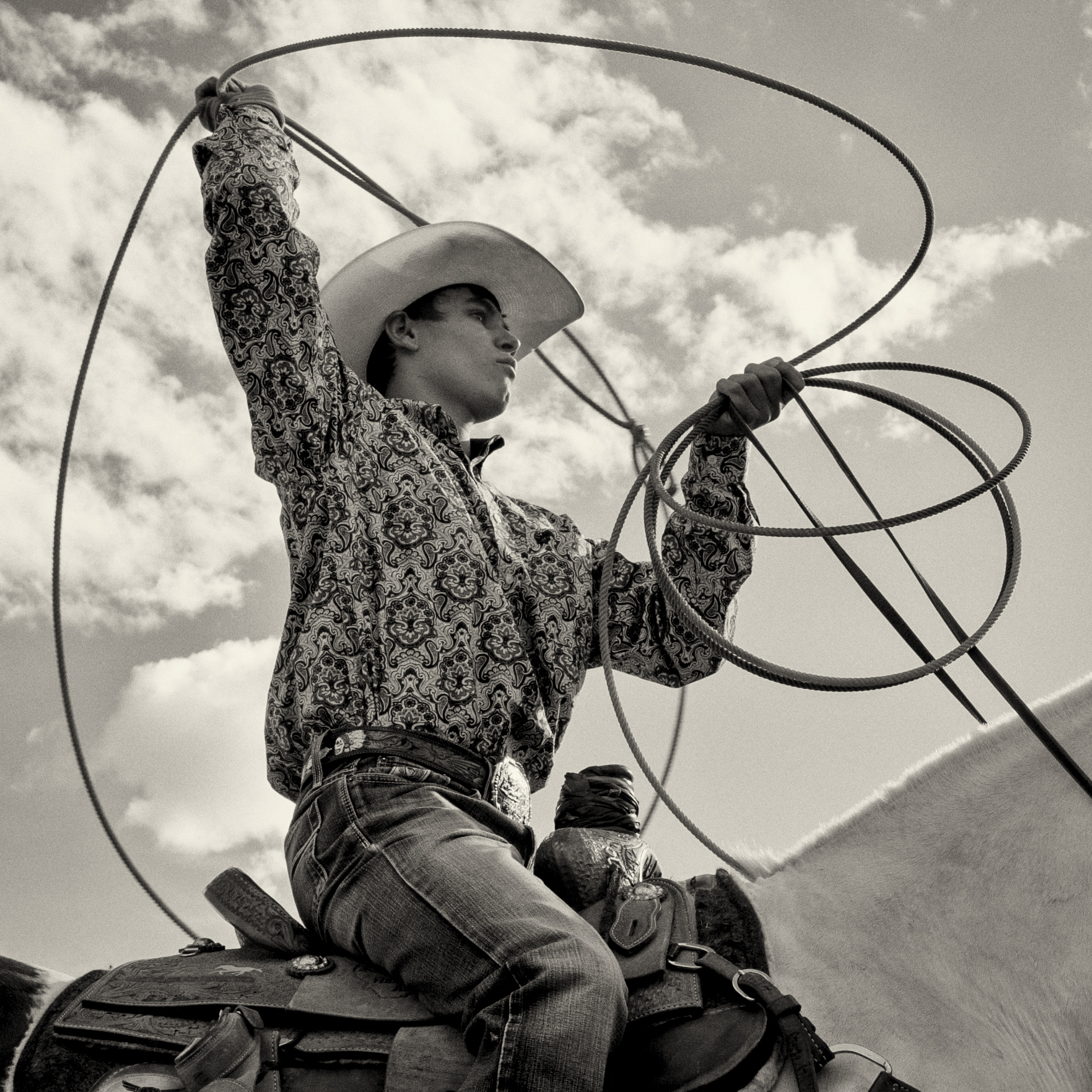 Maura Allen has been photographing the American West for more than two decades. She shows and sells her work as both a fine art photographer and mixed media artist. Maura has been featured in Western Art & Architecture, Cowboys & Indians Magazine, SouthwestArt Magazine, Western Art Collector and more; she frequently speaks about chronicling the West as a both a photographer and contemporary western artist. Maura's work is in private, public and museum collections nationwide and shown in galleries nationwide. Maura grew up in Northern California and earned her BA in Latin/Classical Studies at Stanford University, studying how iconic figures, myth and moments define a culture. When she began photographing the American West with ranchers and wranglers as her trusted guides, she realized the same cultural forces were at play. Today, Maura lives in the Williamson Valley (AZ) and when not on the road, she likes to watch the Santa Fe Railroad snake through the valley, just as it has for well over a century.
Available Services:
Art,
Advertising & Commercial,
Black & White,
Photography Clinic,
Digital,
Event or Show,
Editorial,
Farm,
Portrait,
Stock.
Monumental West
Prescott, Arizona, United States 86305
Selected Images
contact this photographer
Would you like to contact this photographer? Use the form below to email the photographer through our website. Please note that the Equine Photographers Network cannot control how quickly you receive a response.