Marji Lexton
General Member
Member Since May 07, 2005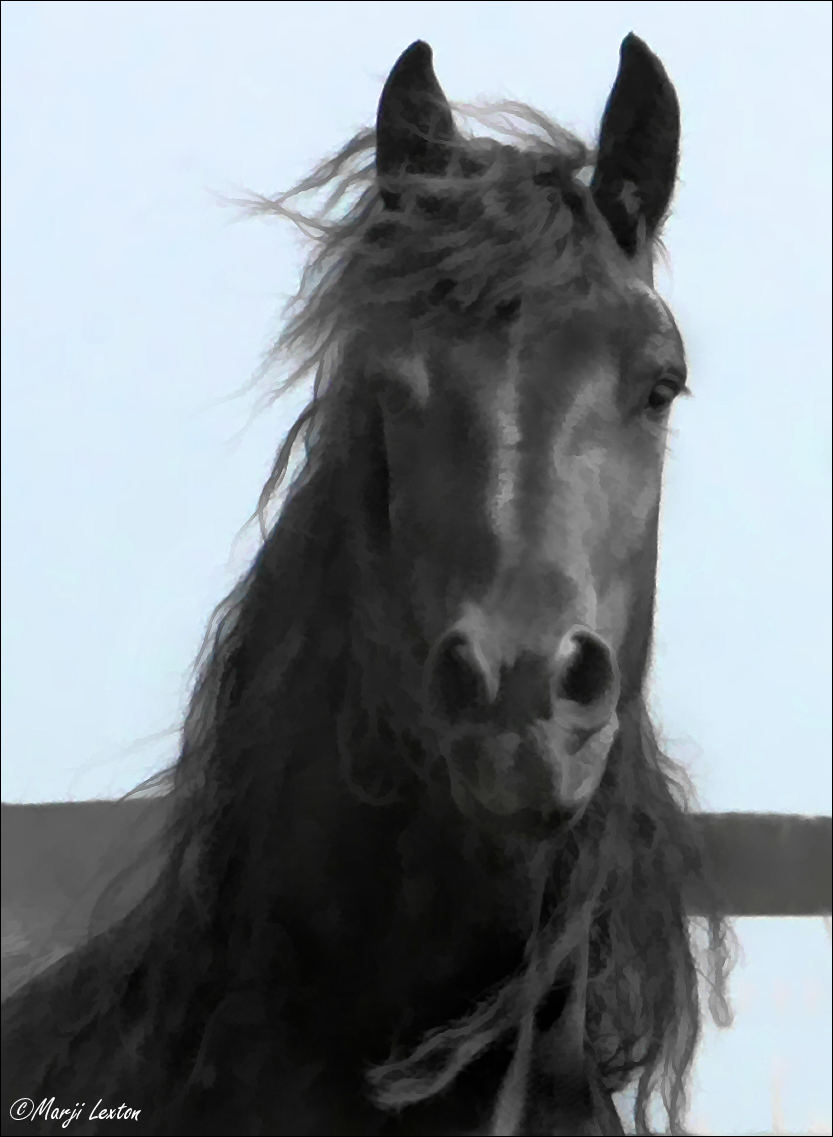 Born and raised in CT, my passions have been horses and photography from a very young age. Back then, in the 1950's, neither were considered viable as career paths by my conservative parents. And so my education & income earning path took another turn. It was not until my late thirties that I began to shoot in earnest, with film, of course. While also working full time at the University of CT, I started up Fawn Photographics, which offered a portrait studio in my home, as well as a mobile studio which I used for "on location" pet photography. At that time most of my equine photography was shot for myself for the purpose of producing art prints. Upon early retirement from the University, I opened an Antique shop/Art gallery out of which I exhibited and sold my work. My images have been exhibited and sold in exhibitions and other galleries, and utilized in both print and web advertising, regionally and nationally. I began shooting digital in 2005, and haven't looked back. The newest technology in both the camera and computer world has both furthered my passion for and enabled my creation of equine art. Now, past Medicare age, I have turned to Pro Bono shooting for Rescues and causes.
Available Services:
Art,
Black & White,
Digital,
Farm,
Portrait.
Marji Lexton Equine Photography (Retired)
Mulberry, Florida, United States 33860
Selected Images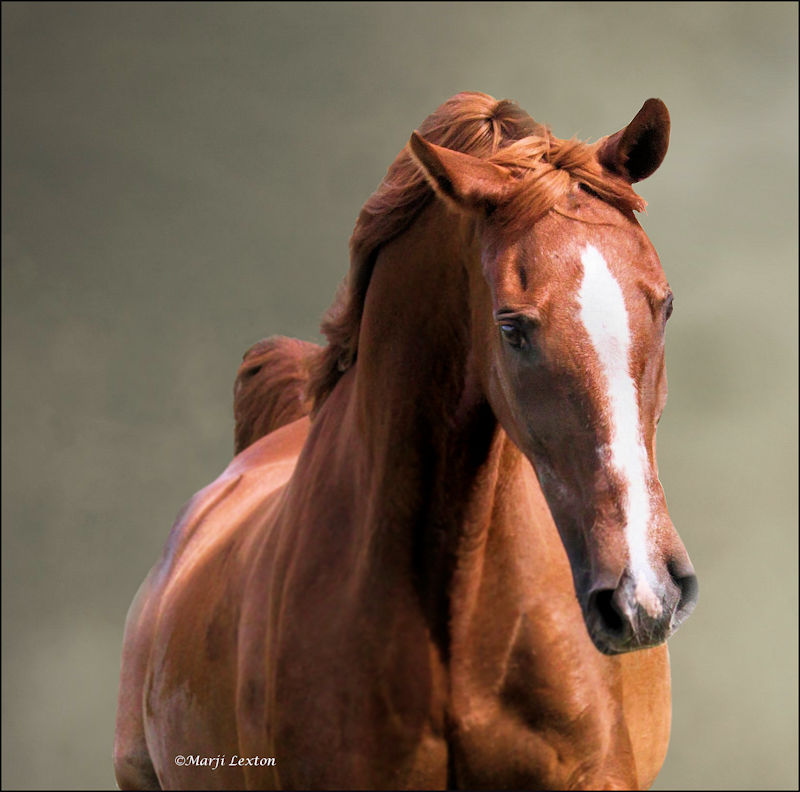 contact this photographer
Would you like to contact this photographer? Use the form below to email the photographer through our website. Please note that the Equine Photographers Network cannot control how quickly you receive a response.