Maria Borkowski
Pro Member
Member Since March 22, 2018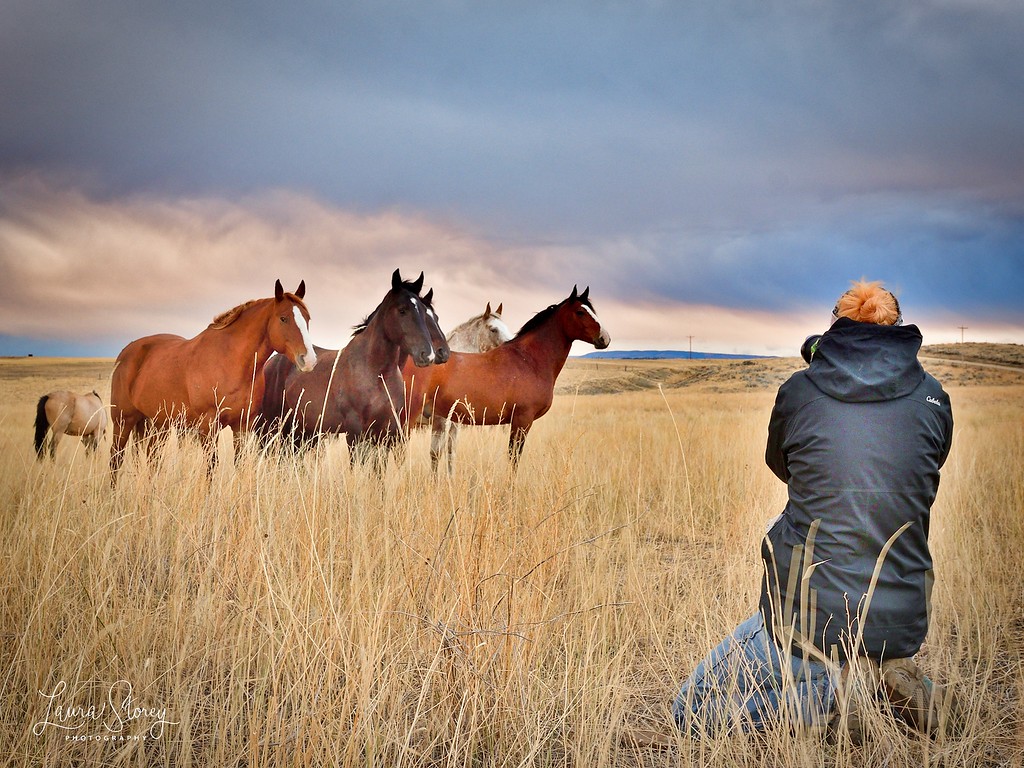 Equine Media Professional
Maria Borkowski, is a transplant from Colorado and is currently rooted in Western North Dakota. A horsewoman with a creative bent she can often be found in the Badlands of Theodore Roosevelt National park tracking the wild horses with her camera or with her notebook in her hand writing. Maria's earliest memories are of her grandfather's Percheron hitch horses, and being in the saddle in front of her father long before she could walk. Maria's continued passion led her to obtain an associate's degree in Equine Science with the intention of one day having an Equine Assisted Therapy program. Maria currently gets her horse fix from time to time as a photographer, spending time with the wild ones, or as an equine and rodeo photographer.
Available Services:
Art,
Advertising & Commercial,
Black & White,
Photography Clinic,
Digital,
Event or Show,
Farm,
Portrait.
We Three B's
Watford City, North Dakota, United States 58854
Selected Images
contact this photographer
Would you like to contact this photographer? Use the form below to email the photographer through our website. Please note that the Equine Photographers Network cannot control how quickly you receive a response.