Kim Newman
Pro Member
Member Since March 19, 2019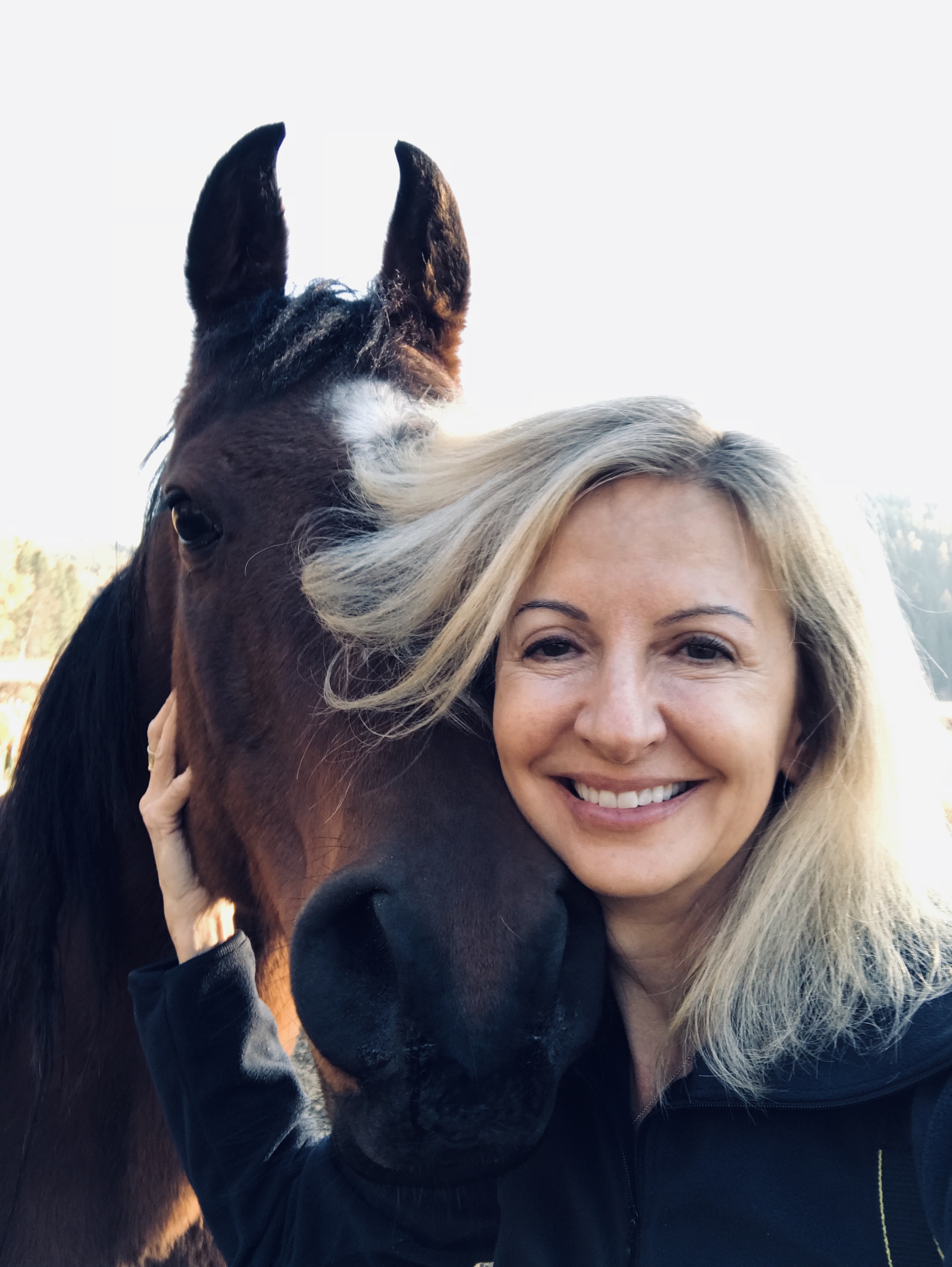 Heartfelt Fine Art Equine Photography
Kim is a lifelong horse and nature lover with a passion for photography that goes back to her high school days.  Much of her art combines her love of horses with scenes of the West.  She captures these images at beautiful locations in the U.S. and Canada including Montana, Colorado, British Columbia, Utah and northern Idaho.  She has a special passion for our nation's wild mustangs and supports various advocacy and rescue efforts for them. Kim's work has been featured in gallery exhibits in northern Virginia and the Rocky Mountain Horse Expo in Denver, CO (2020).  She recently was honored as Virtual Artist in Residence for Photography by the Art for Apes International Competition for August 2021, which focused on her wild horse advocacy photographic work.  Additionally Kim received "Highly Commended" and "Commended" recognition on two of her pieces in the Art for Apes International Competition in Fall 2020, which has a theme of wildlife conservation. Kim is proud to be a member of Professional Photographers of America (PPA) and the Equine Photographers Network (EPNet).
Available Services:
Art,
Advertising & Commercial,
Digital,
Merchandise,
Portrait,
Stock.
Kim Newman Photography
Potomac Falls, Virginia, United States 20165
Selected Images
contact this photographer
Would you like to contact this photographer? Use the form below to email the photographer through our website. Please note that the Equine Photographers Network cannot control how quickly you receive a response.