Kevan Garecki
General Member
Member Since July 12, 2014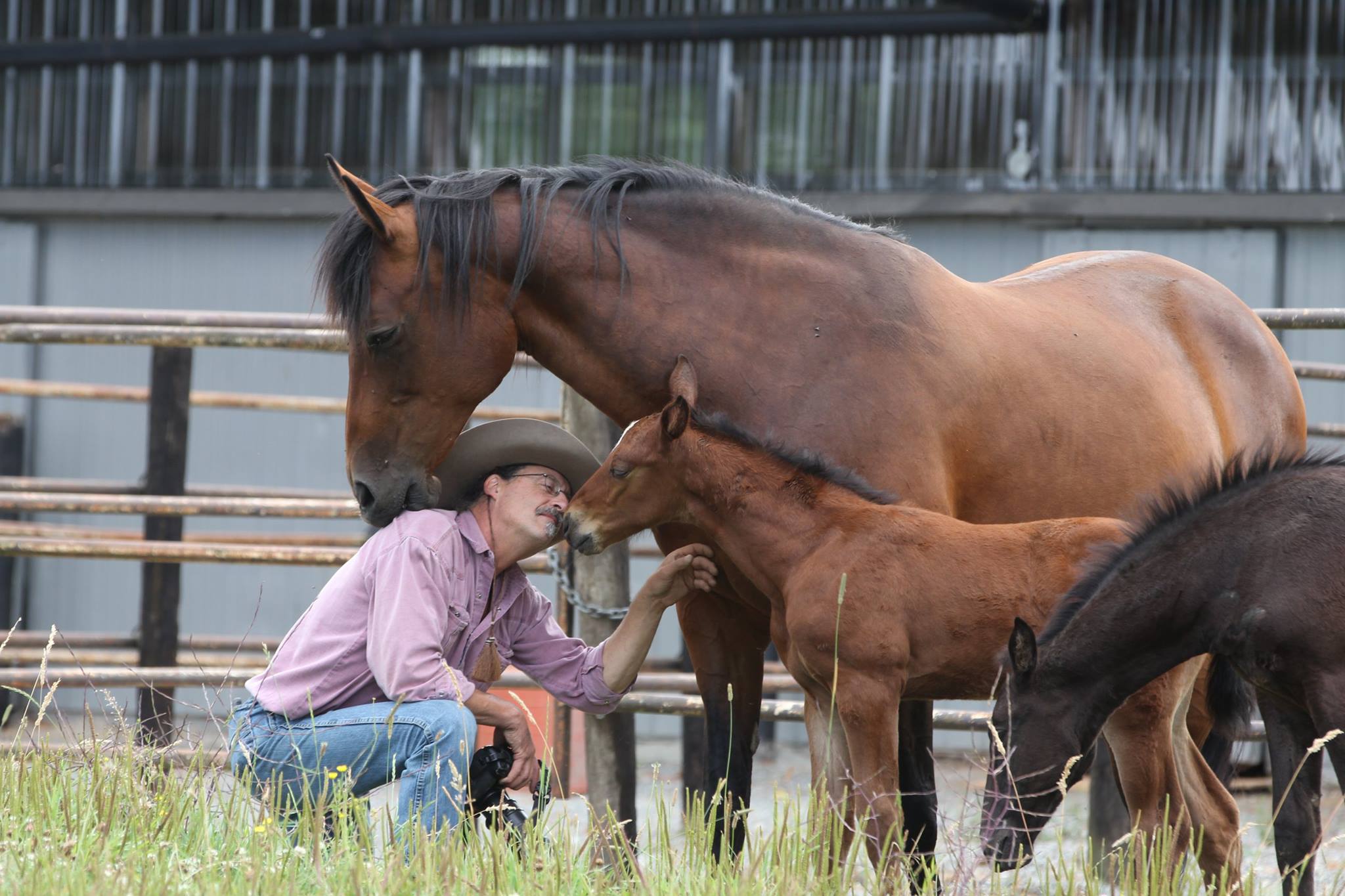 Kevan Garecki began in the 1970's as an amateur photographer concentrating primarily on learning various techniques and mentoring under professionals he admired. He made the grade to professional photographer in the 90's as his event coverage and photojournalism became recognised. Now specializing in equine, wildlife and scenic photography, his work has been featured in various galleries across Canada, as well as commissioned works in the Kelowna City Hall, Yellowknife Chamber of Commerce and numerous corporate settings.

Kevan has also been invited to offer his images in several equine and equestrian publications such as Western Horse Review, Canadian Horse Journals, Equus, Canadian Appaloosa and many more. In addition to being a skilled photographer Kevan is also a gifted writer, and has recently completed the final draft of a compositional collection of his imagery and stories, which is expected to be published in 2015.

His unique style of equine portraiture is rooted in a desire to create emotive images of his subjects, bringing much more than just their personalities to light. There is a primal essence to Kevan's work, a product of his deep love for horses and appreciation for their wisdom & abilities. His simple but effective techniques have earned him the respect of his peers and support of many faithful collectors of his work.

Having a passionate regard for equine rescue and rehabilitation, Kevan contributes a significant portion of his photographic earnings to equine related charities and anti-slaughter concerns. In addition to direct funding he frequently offers mounted prints to fund raising events, as gifts for other donors & recognition for various volunteer efforts. On average, over 50% of his earnings are donated annually to various registered equine charitable organizations.
Available Services:
Art,
Black & White,
Photography Clinic,
Digital,
Event or Show,
Editorial,
Farm,
Portrait,
Stock.
ManeFrame Imagery
Abbotsford, British Columbia, Canada V2X 2P7
Selected Images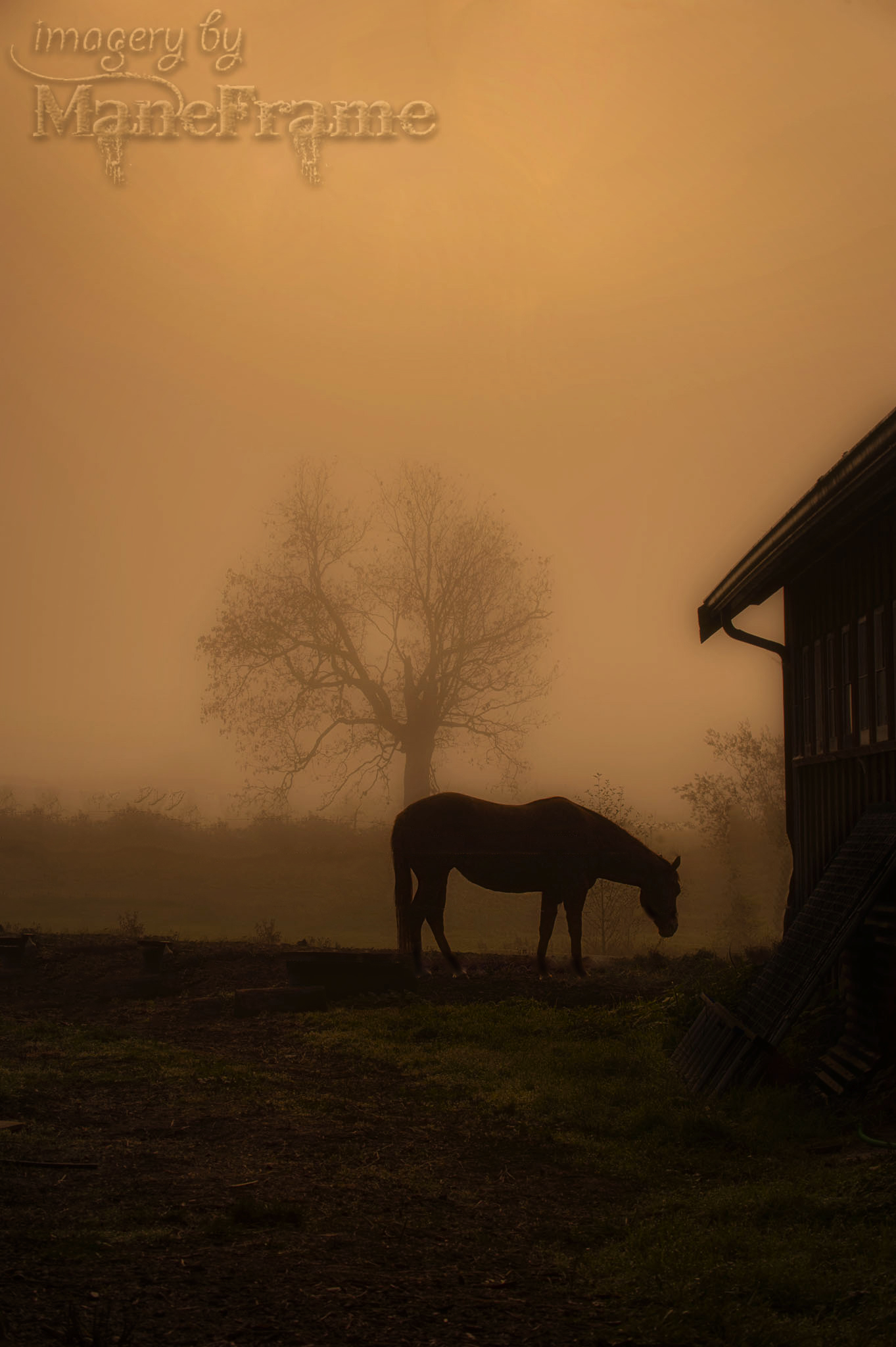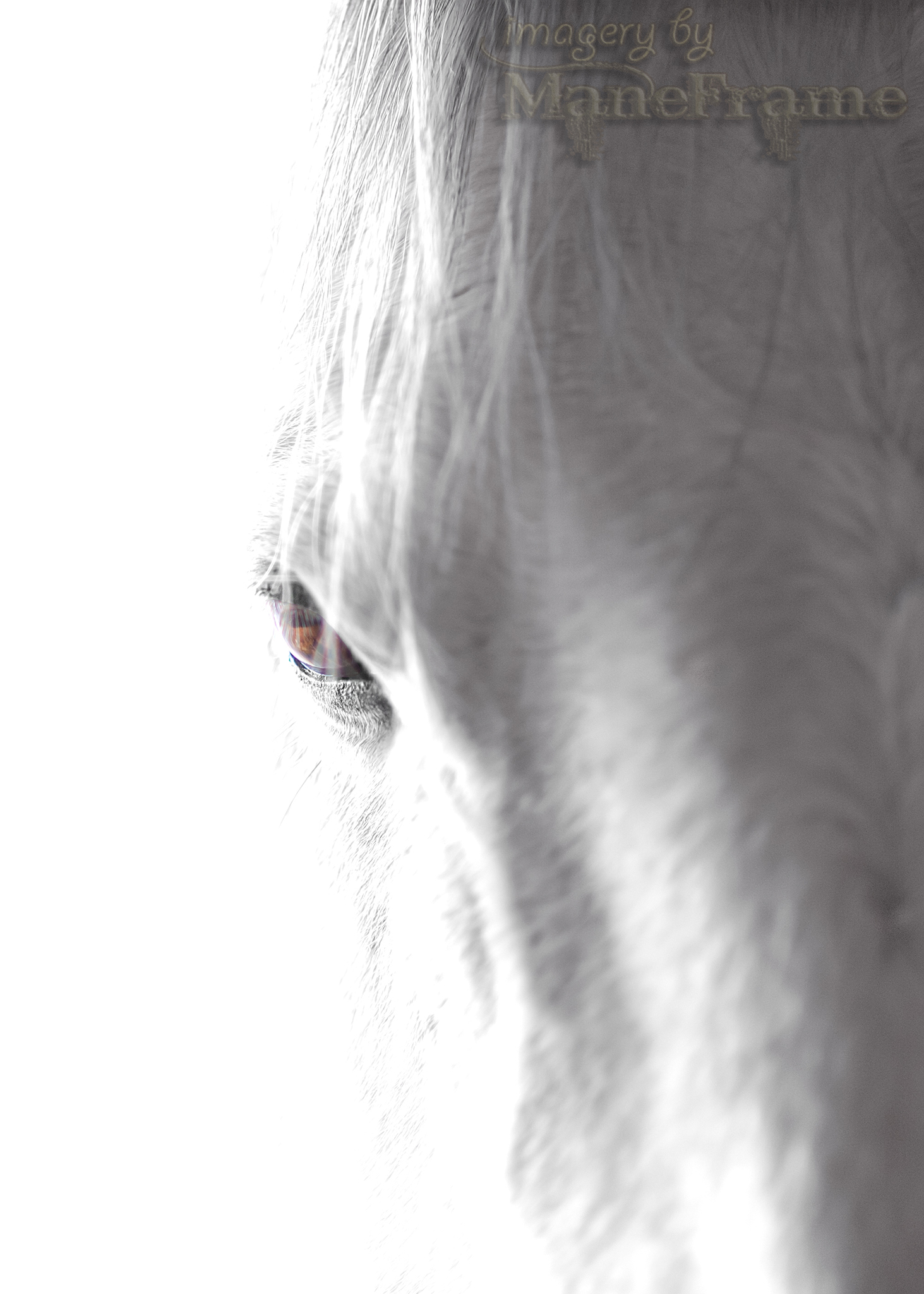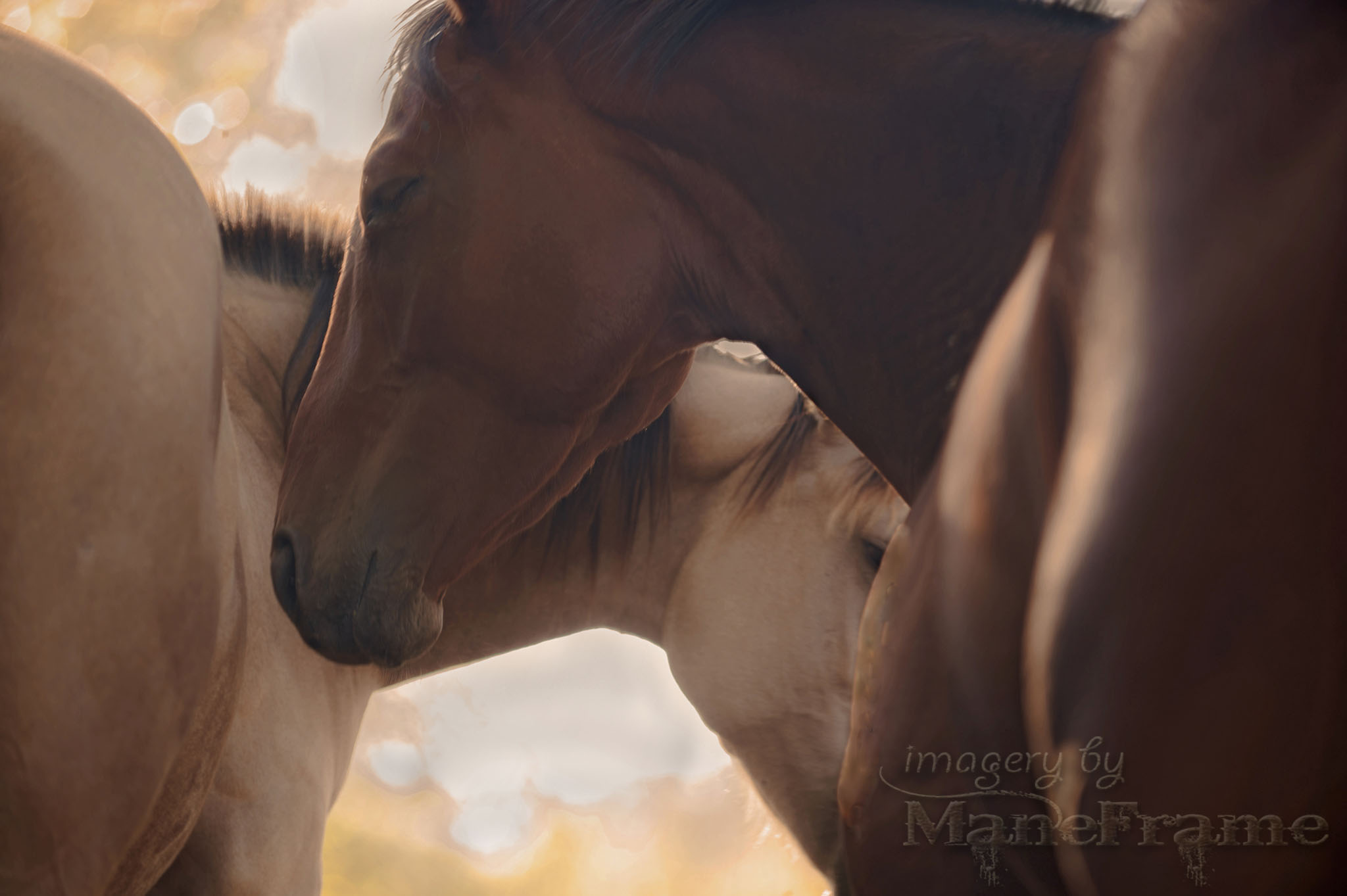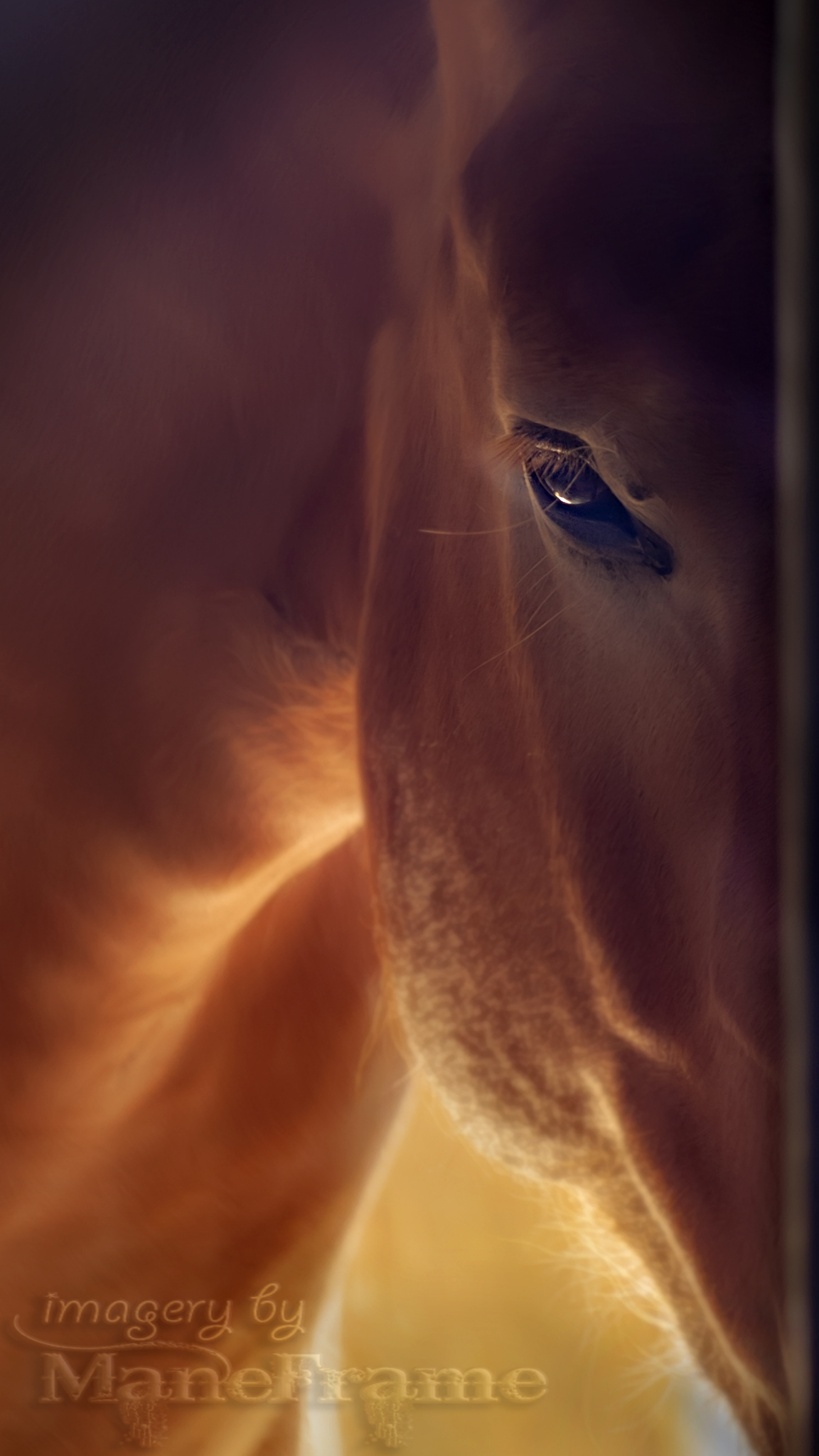 contact this photographer
Would you like to contact this photographer? Use the form below to email the photographer through our website. Please note that the Equine Photographers Network cannot control how quickly you receive a response.