Joylynne Harris
Associate Pro Member
Member Since July 13, 2006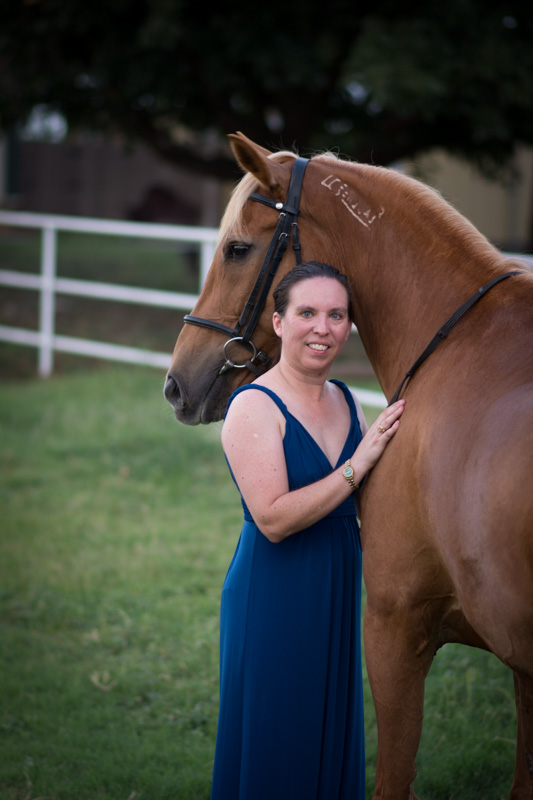 Hi! I am so glad you have stopped by to check me out. I enjoy meeting new people, making new friends, and most importantly bringing joy to their special moments with their horses and furry members of the family. My clients range from riders of hunter/jumpers, dressage, and even the working cow or reining horses. I am always willing to learn and photograph those equestrians who are not common in my geographical area. I am located in Lubbock, Texas, but am willing and able to travel to different locations. My love of animals, equines, and photography started young. I have been an animal lover as long as I can remember, and I have always been fascinated with the horse world. As a young teenager, I learned to ride and appreciate the hard work involved in equestrian sports at Rocking M Stables in Dallas, Texas. I started my photographic journey the summer of 2007 when photographing a Dressage clinic at the barn where I rode. From that day forward, I am enamored by the love we give our equine and pet partners in our lives. I photographed equestrian events until 2018 when I decided to shift my focus to portraits. I now include portraits of families with their pets which is so much fun! I have over 20 years of horse handling experience, and enjoy learning the artistry the equestrian sports bring. I strive to capture the love between you and your furry animals, including the laughs that you will enjoy for decades to come. I find a great joy in bringing joy to your special moments with your pets and equine partners. In my downtime, I spend my free time traveling, reading, spending time with my two cats Aspen (9) and Stormy (3), and most of all riding at the barn. I'd be honored to talk with you about how to create great memories of your special moments.
Available Services:
Black & White,
Digital,
Event or Show,
Farm,
Portrait,
Stock.
Joylynne Harris Photography
Lubbock, Texas, United States 79416
Selected Images
contact this photographer
Would you like to contact this photographer? Use the form below to email the photographer through our website. Please note that the Equine Photographers Network cannot control how quickly you receive a response.