Joanne Collins
General Member
Member Since April 12, 2012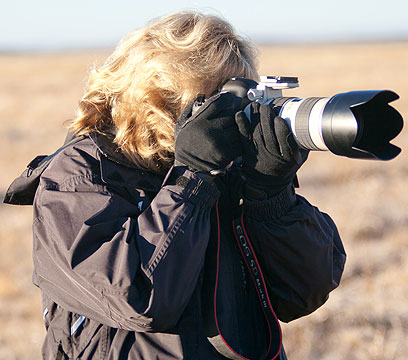 Joanne Collins Fine Art Photography
I am a lens-based artist focused on exploring the interplay of light and shadow, moment and story. As a visual storyteller, I strive to capture moments in time, using my camera to add depth and lead the viewer into the scene. Occasionally, intentional camera movement is used to add drama and motion or a layer of mystery. Travel has made it possible for me to step out of my familiar world and work with many themes, following opportunities as they occur. People, places, animals, actions – for me, inspiration is everywhere. Horses are my passion, and my primary subjects. In the wild, in competition, at work and at rest, the powerful movement and graceful lines of horses continue to draw me in. In the American West, I never tire of photographing the men and women who work in wide open spaces, caring for cattle and horses and each other while they preserve tradition from generation to generation.
Available Services:
Art,
Advertising & Commercial,
Black & White,
Digital,
Graphic Design,
Merchandise,
Stock.
Joanne Collins Fine Art Photography
Salem, Oregon, United States 97317
Selected Images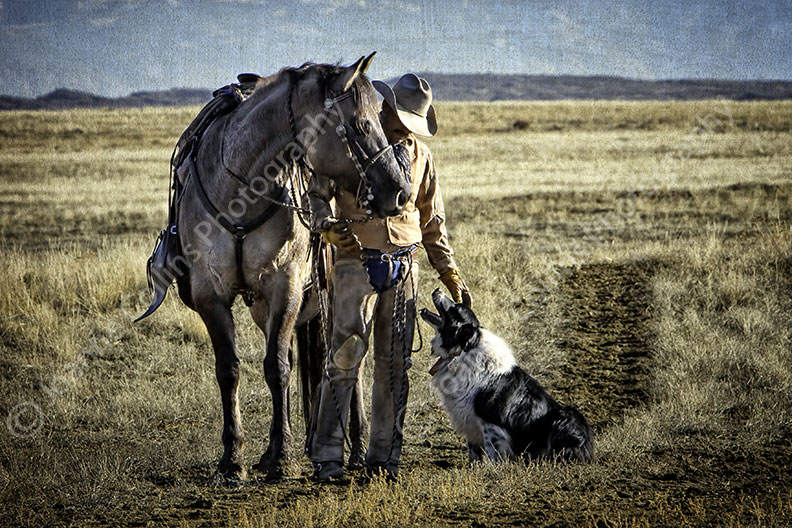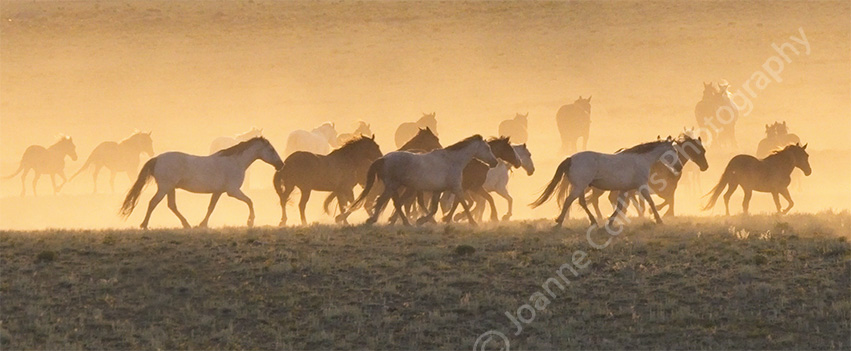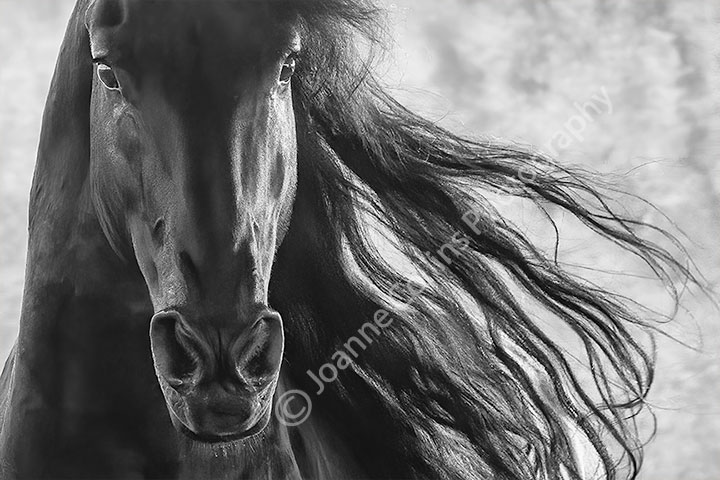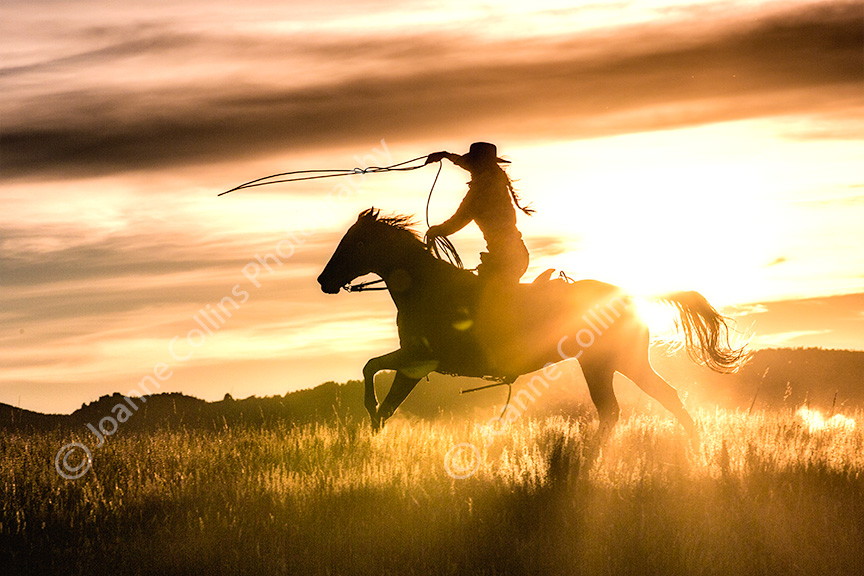 contact this photographer
Would you like to contact this photographer? Use the form below to email the photographer through our website. Please note that the Equine Photographers Network cannot control how quickly you receive a response.