Joan Davis
Pro Member
Member Since November 11, 2004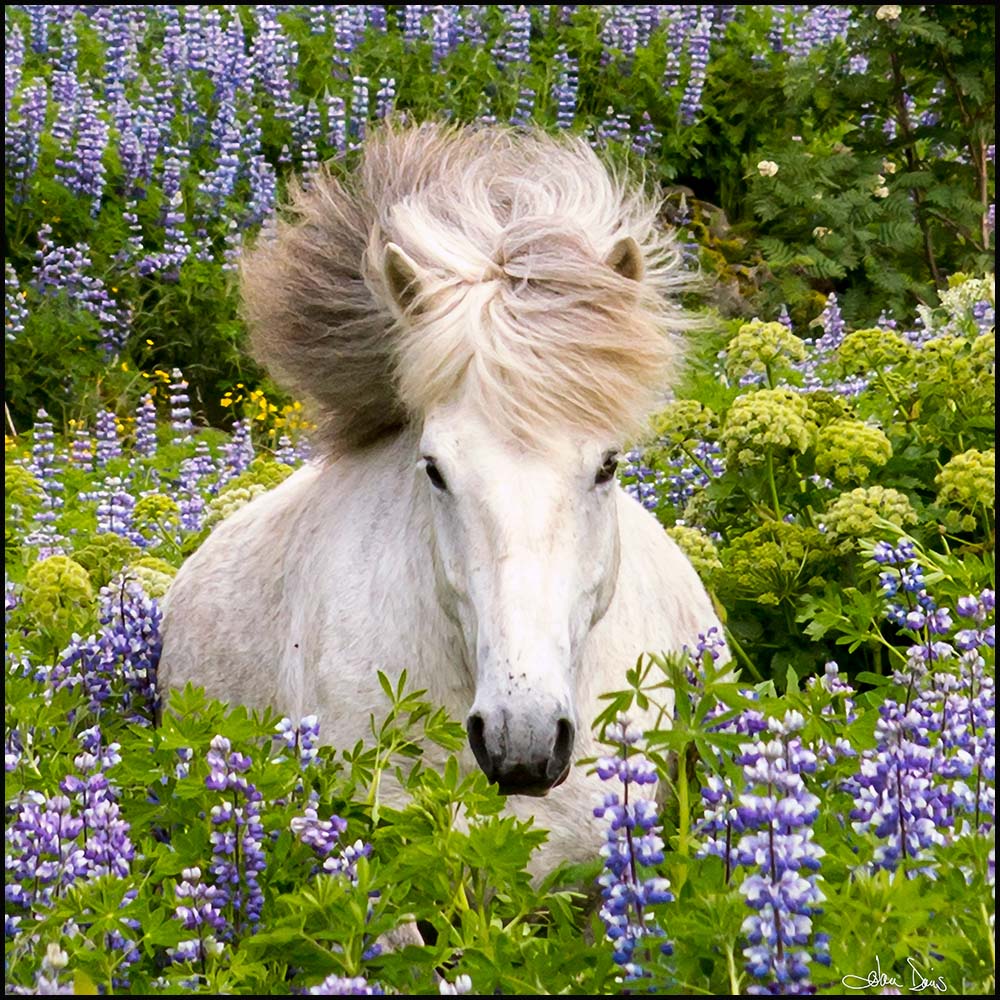 Dressage and Event Photography
Specializing in Dressage and Event photography, Joan Davis competed thru the CCI* level of eventing before a non-riding injury forced her out of the saddle. Now, she spends her time capturing the thrill of eventing through her camera lens.
Competition Photography
Joan is available to work as your official photographer at both schooling events and dressage shows as well as most Area I events through out New England and New York. Proofs are sorted and labeled alphabetically then posted to her website in a timely manner for competitor's viewing. Images of winning riders will be submitted to publications of your choice to accompany articles about the competition.
Flatlandsfoto Art
While her competition schedule keeps her quite busy, on occasion she is able to sneak away for a photographic safari. Be sure to check out some of her art pieces from Iceland, Africa and the wild west of Colorado on her art website here
Stock Images
Joan has a wide variety of images available for your website or publication. Contact her directly with your specific image needs.
Available Services:
Art,
Advertising & Commercial,
Black & White,
Digital,
Event or Show,
Editorial,
Merchandise,
Portrait,
Stock.
Joan Davis / Flatlandsfoto
Rehoboth, Massachusetts, United States 02769
Selected Images
contact this photographer
Would you like to contact this photographer? Use the form below to email the photographer through our website. Please note that the Equine Photographers Network cannot control how quickly you receive a response.