Emma Ziff
Pro Member
Member Since March 07, 2019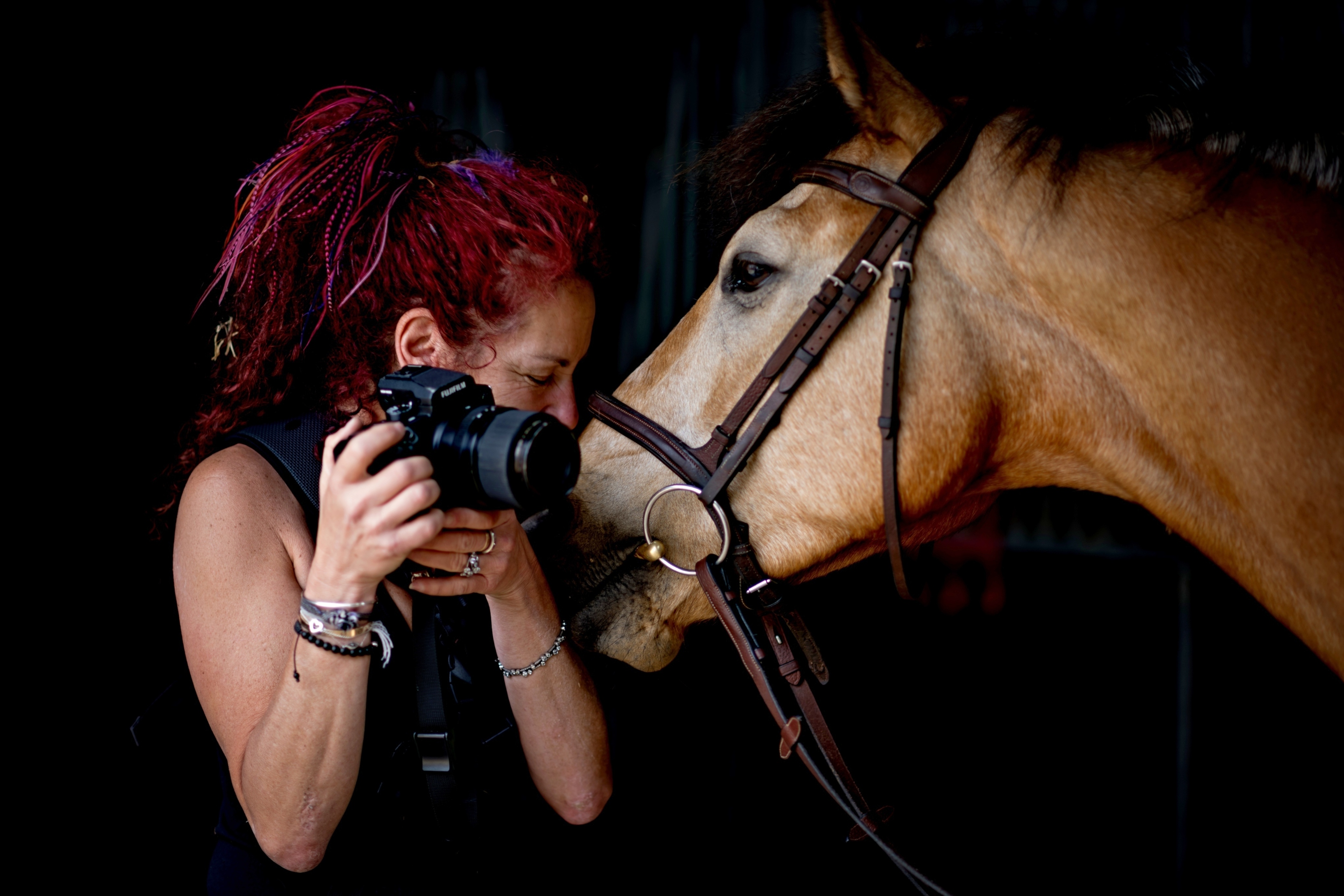 UK Equine Photographer
I'm a UK equine photographer. Horses and dogs have been my life. I am a lunatic, never having enough horses (don't dare ask how many I have), let's just say I buy a lot of shoes each month (and unfortunatly they're not Prada!!). Bringing together my life's passions in horses and photography has been awesome and allows me to spend each day doing the things I love the most. I'm always learning and striving in both my photography and horsemanship - which means my photographs are always being pushed.
Available Services:
Art,
Photography Clinic,
Portrait.
Emma Ziff Photography
London, United Kingdom NW11 7DP
Selected Images
contact this photographer
Would you like to contact this photographer? Use the form below to email the photographer through our website. Please note that the Equine Photographers Network cannot control how quickly you receive a response.