Ellen L Chappell
Pro Member
Member Since April 28, 2020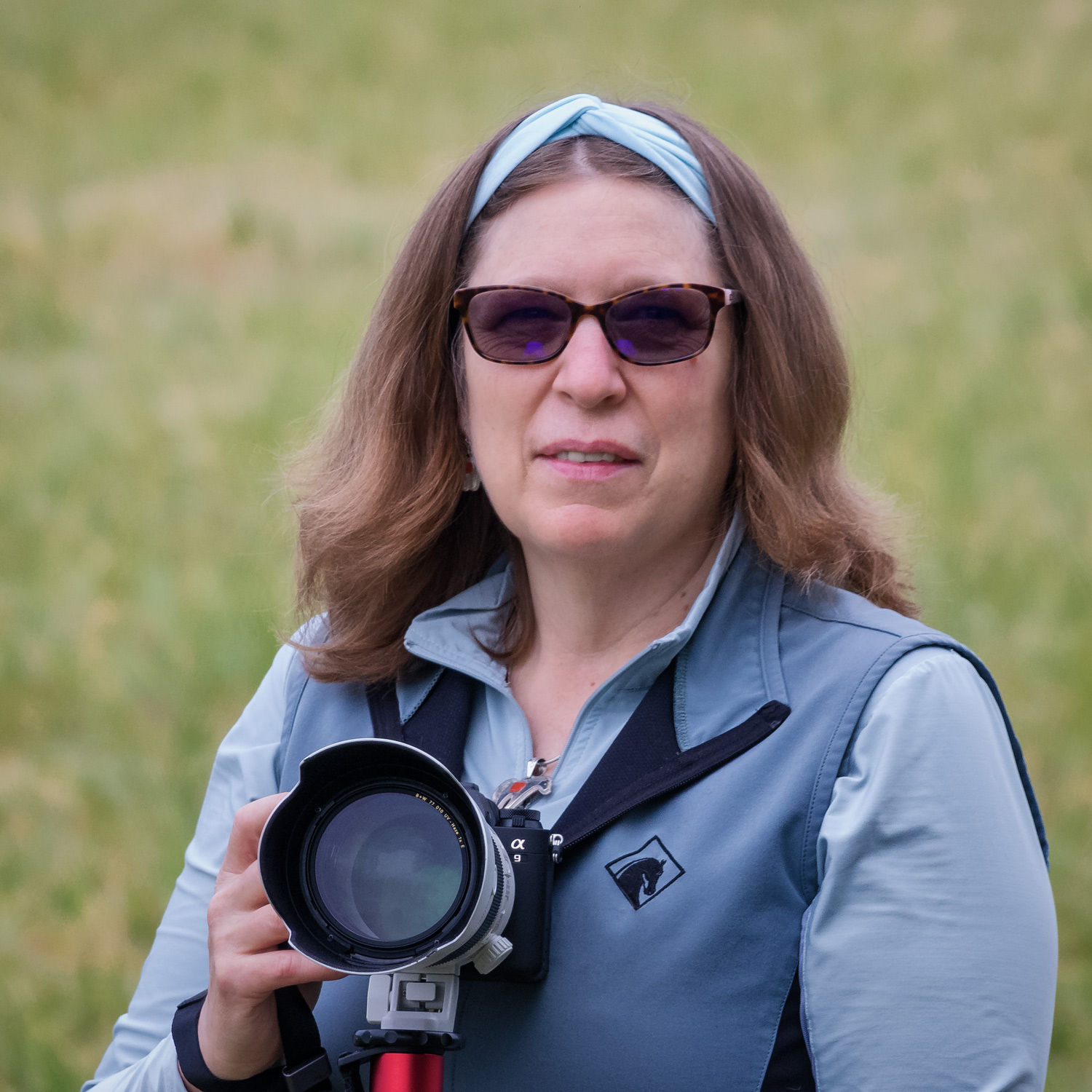 Equine and Pet Photographer located in Western Oregon and covering the Pacific Northwest
Equines are my first love. I have worked with horses for over 50 years and have experience with a variety of breeds and disciplines. They are large animals, but it is possible to read them and influence behavior when one knows what they are looking for. As a photographer, I aim to capture their unique beauty and personalities, and the bonds between horses and their humans. A scientist by training, I come from a family of photographers and artists. It is in my blood. After years at a technology corporation, I am following my passion. I use state-of-the-art equipment and partner with owners to provide an exceptional experience, inspired images, and custom wall art. I also do sessions for sale horses; to showcase breeding, boarding, and training operations; and for branding purposes.
Available Services:
Art,
Advertising & Commercial,
Digital,
Event or Show,
Editorial,
Farm,
Portrait.
Ellen L Chappell Photography
Albany, Oregon, United States 97322
Selected Images
contact this photographer
Would you like to contact this photographer? Use the form below to email the photographer through our website. Please note that the Equine Photographers Network cannot control how quickly you receive a response.