Catharina Van Leeuwenkamp
General Member
Member Since November 29, 2006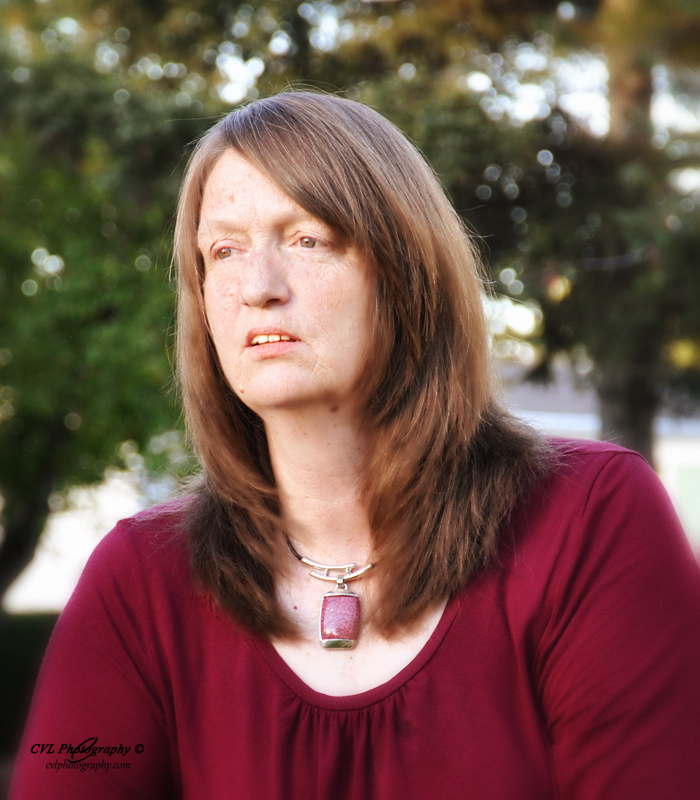 Available Services:
Art,
Black & White,
Digital,
Farm,
Graphic Design,
Portrait.
Wishfoal Memories Photography
Calgary, Alberta, Canada
Selected Images
No featured photo available.
contact this photographer
Would you like to contact this photographer? Use the form below to email the photographer through our website. Please note that the Equine Photographers Network cannot control how quickly you receive a response.