Cara Taylor Swift
Pro Member
Member Since October 20, 2016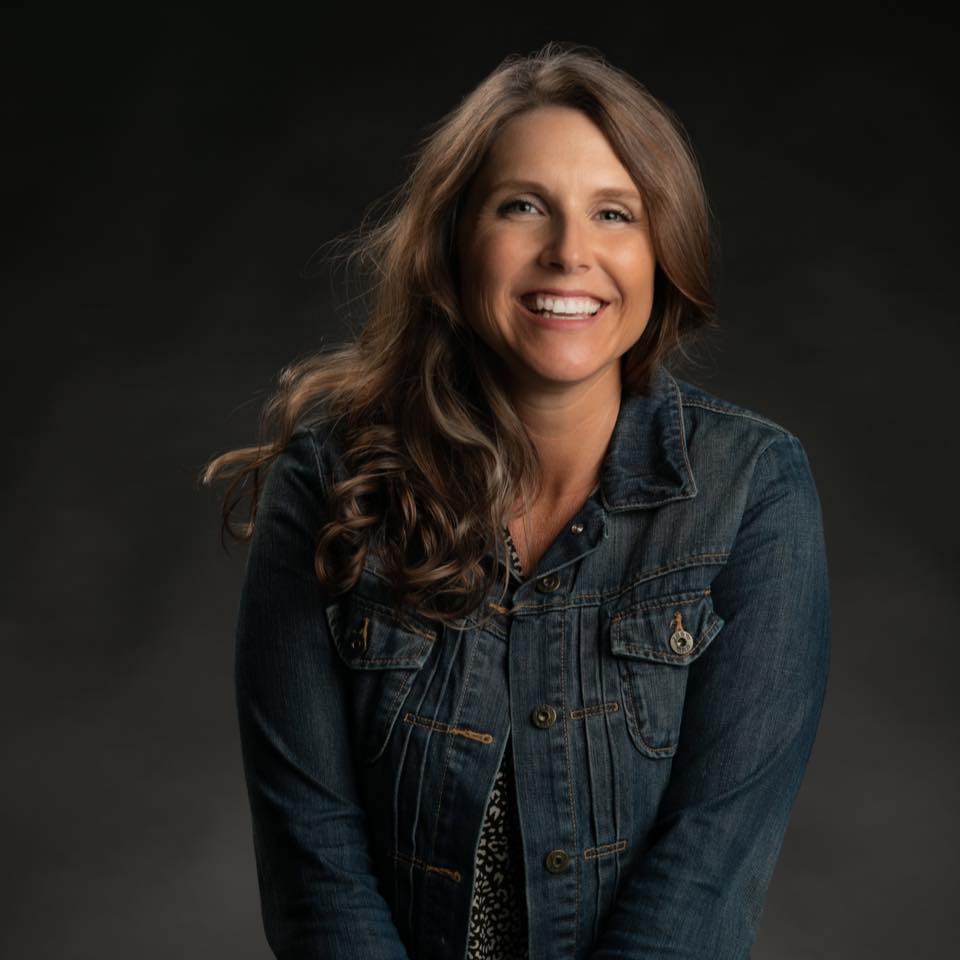 Cara Taylor Swift/ Fast Horse Photography Hi, I'm so glad you're here!
As an equine portrait specialist, I help equestrians who enjoy time with their horses, run a horse-inspired business, or are cultivating an equine or equestrian-inspired brand. It's my passion to create true-to-life images to show connection, elicit emotion, and inspire action. Whether you are looking for heirloom equine wall art of the horses you love, OR you are ready to design visual content for your horse business or equestrian brand that truly converts, you've found the right professional equine photographer!
As a lifelong equestrian, my knowledge of equine behavior and the people who share their lives with horses allows me to capture photographs that are truly reflective of their equestrian lifestyle.
Fast Horse Photography provides an unparalleled level of service through my relationship with each client and my personal commitment to providing a fun and luxurious experience from start to finish.
I'm your expert for: *Ensuring YOU look amazing in your pictures with your horses *Capturing you and your families' life shared with horses *Helping you memorialize the final days of your senior, ill or injured horse *Equestrian lifestyle photography *High school or college equestrian senior portraits *Creating captivating horse images *Designing heirloom equine wall art *Recording your horse and human soul connection Bringing your equestrian brand to life through: *Equestrian branding photography *Custom commercial equine photography *Licensable equine stock images Let's get started creating captivating equine images to meet all of your needs!
Serving clients throughout North East Florida — St. Augustine, Jacksonville, Palm Coast, Gainesville, or Daytona.
Available Services:
Art,
Advertising & Commercial,
Digital,
Editorial,
Farm,
Merchandise,
Portrait,
Stock.
Fast Horse Photography
St Augustine, Florida, United States 32080
Selected Images
contact this photographer
Would you like to contact this photographer? Use the form below to email the photographer through our website. Please note that the Equine Photographers Network cannot control how quickly you receive a response.