Betsy Bird
Pro Member
Member Since April 15, 2017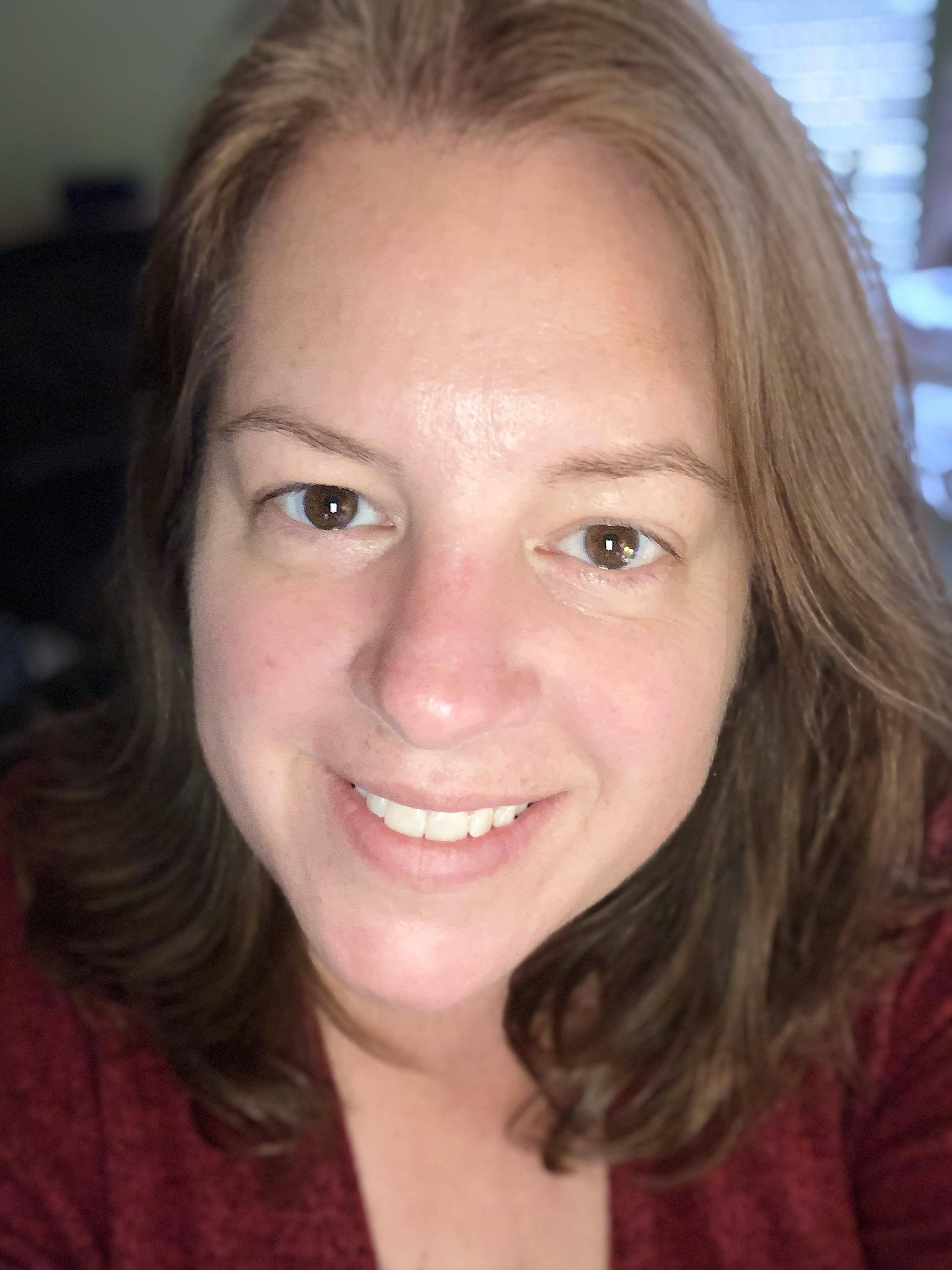 Equine Portrait Specialist
My name is Betsy Bird, and I am the eye behind the camera at Ride the Sky Equine Photography. Ride the Sky provides professional portrait photography services to equines and the equestrians that love them. Based in Chattanooga, TN, and available for travel, I am known for my patience with horses and the ability to keep everyone laughing so much they forget there is a camera involved. My clients love their horses – in fact, they are not just horses, they are members of the family. They want photography that captures their horse's personalities and beauty, and that shows the bond between themselves and their horse. They are looking for rich, authentic, timeless images that become treasured keepsakes and family heirlooms. Additionally, I work with equine and equestrian businesses in creating a "visual voice" that helps to separate them from the others in their industry. In a world driven by the visual, it is more important than ever that companies use quality photography dedicated to their brand and their brand's voice to help create their identity. Working together we can create visual imagery that helps to tell the story of your brand. You can find me on Equine Photographers Network, Professional Photographers of America, and Professional Photographers of East Tennessee.
Available Services:
Art,
Advertising & Commercial,
Black & White,
Digital,
Farm,
Merchandise,
Portrait,
Stock.
Ride the Sky Equine Photography
Chattanooga, Tennessee, United States 37421
Selected Images
contact this photographer
Would you like to contact this photographer? Use the form below to email the photographer through our website. Please note that the Equine Photographers Network cannot control how quickly you receive a response.