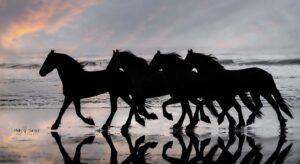 We now have an Instagram page that is sure to inspire you.
On Facebook, Daily Horse Shots is an international community of horse loving photographers who love to share their amazing work!
If you would like to get feedback on your work then Horse Photo Critique is the place for you. These groups are open to all, so plan to join us to learn, support and inspire.
Follow our EPNet Facebook Page to enjoy more amazing work by our members and for news and updates.