Lara Dziurdzy
Pro Member
Member Since November 05, 2003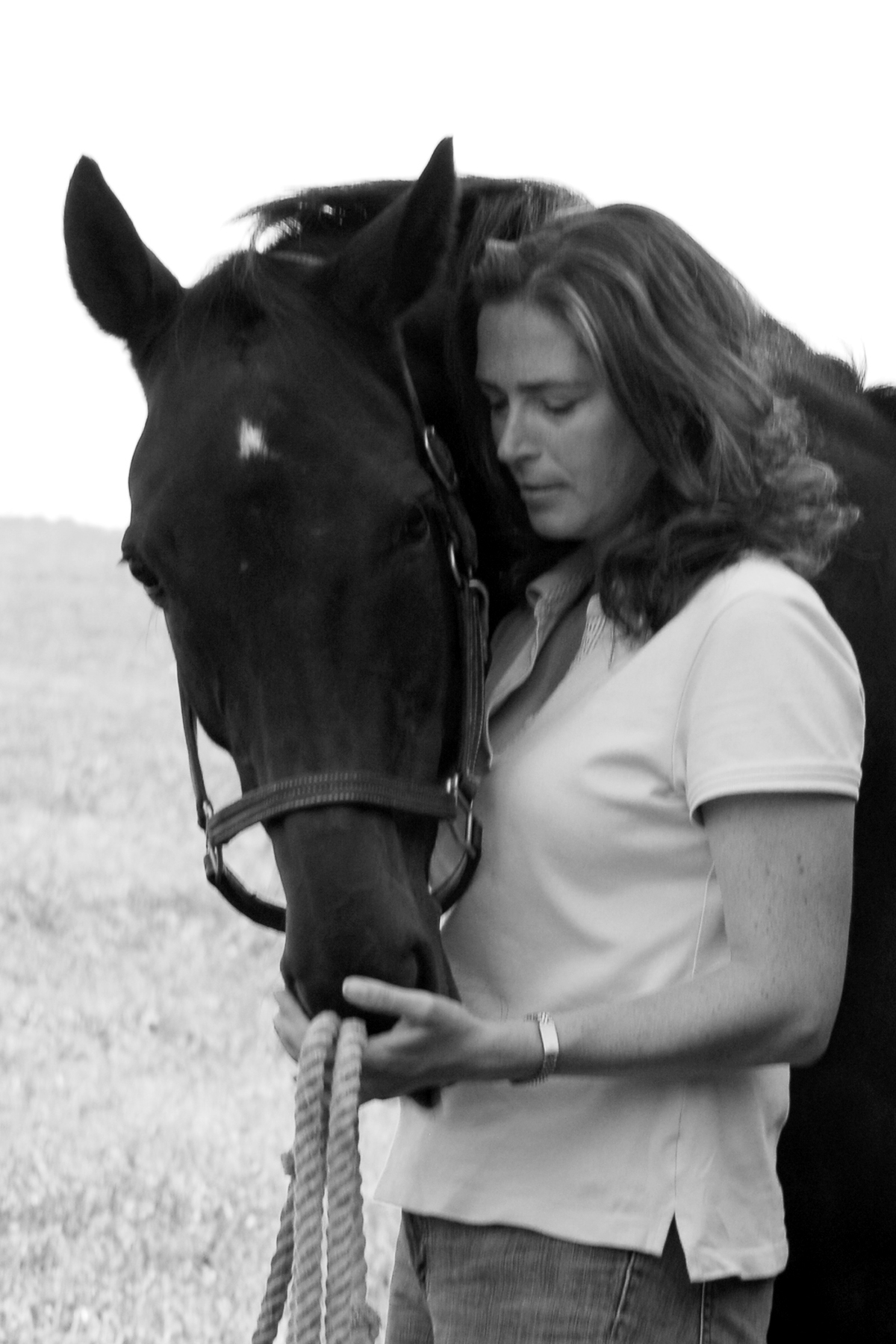 Through a childhood love of horses and years of riding, competing, and simply being with horses, Lara's passion has evolved to capturing images of those priceless moments with our equine friends that we all want to preserve forever.

By capturing light and shadow to reveal dynamic moments; the powerful energy, portrayed in action or those quiet intimate moments of emotion, Lara's chemistry with horses allows her to create an artistic image, doing justice to the individuality and character of each animal.

Whether it's the glint of mischief or the smile of pride of a grandfather, to the focused and defined power of an equine athlete in the competition ring, each should should tell a story, express and elicit an emotion.

Based in Millarville, Alberta, Lara prefers to take photos of her subjects in their familiar environments where ease and poise are natural. Photo sessions can be arranged at any location of her client's choice either at home, at the farm, or at a competition.

Discussing and understanding the client's ideas, visions and desires combined with a creative twist creates a timeless image that will be cherished in the years to come.
Available Services:
Art,
Advertising & Commercial,
Black & White,
Digital,
Event or Show,
Farm,
Merchandise,
Portrait,
Stock.
Briarwood Photography
Millarville, Alberta, Canada T0L 1K0
Selected Images
contact this photographer
Would you like to contact this photographer? Use the form below to email the photographer through our website. Please note that the Equine Photographers Network cannot control how quickly you receive a response.